Jasper
Jasper is a gemstone. It is an aggregate of micro granular quartz. It is available in red, brown, green and yellow color. Its primarily composition is silicon dioxide.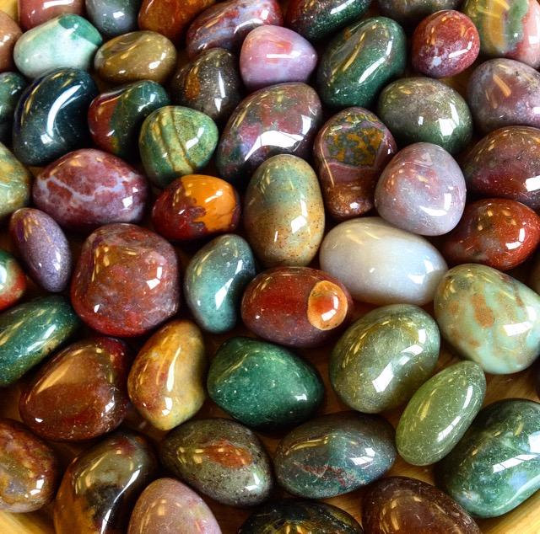 Jasper Gemstone Uses
It is used as a gemstone.
It is used in ornamentation.
It is used for snuff boxes.
It is used for seals and vases.
It is called a stone of physical health and energy.
It is used to enhance stamina.
It is also known as passion stone.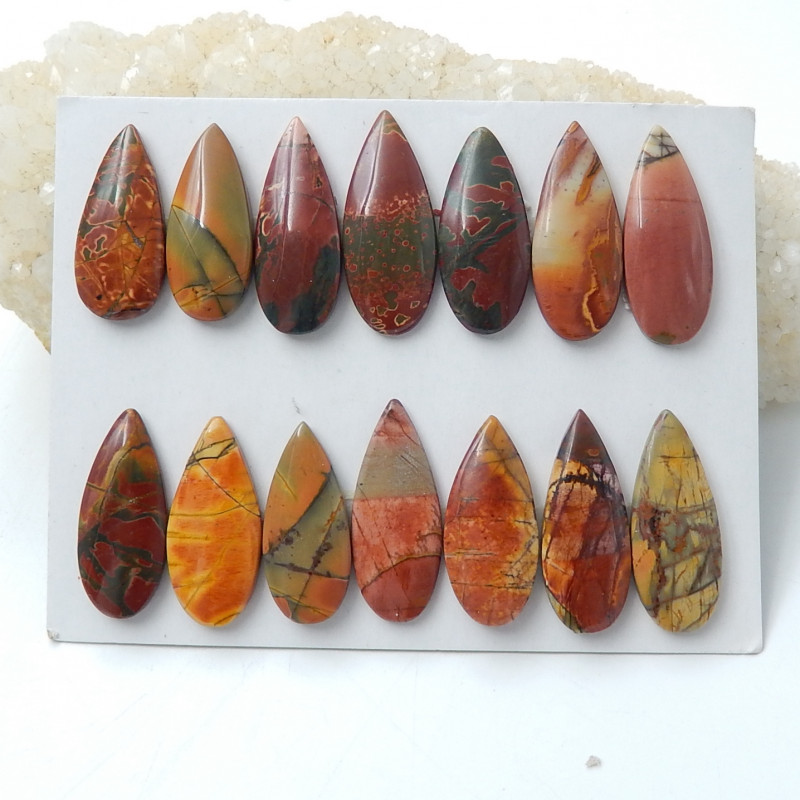 Jasper Suppliers
We are known as top jasper gemstone suppliers in Pakistan. Large quantity of Jasper stone is available in our stock. We supply and export bulk quantity of Jasper gemstone.