Tropical grey granite is one of the popular granite in Pakistan. We have our own mines of tropical grey granite in KPK, Pakistan. It is mostly used in stairs and kitchen slabs in Pakistan.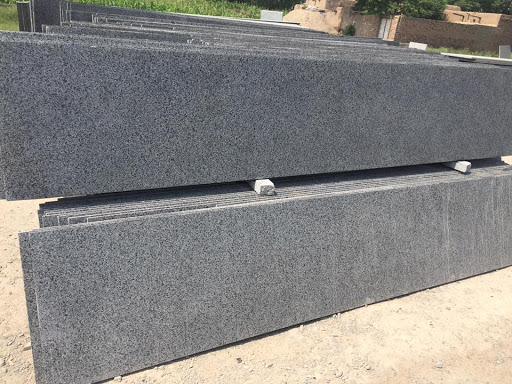 Tropical Grey Granite Wholesaler
We are known as the best topical grey granite wholesaler in Pakistan. We can provide the maximum quantity of this granite. We are supplying tropical grey granite countertops and slabs to different factories in Lahore, Gujranwala, Sheikhupura, Multan, and other areas of Pakistan. We offer the lowest tropical grey granite price to all factories. We can supply any quantity of this granite on regular basis.