Lawrencepur Sand is known as top-quality sand all over Pakistan. It is used in housing, commercial, and infrastructure projects all over Pakistan. MIZ Builders has been supplying Lawrencepur sand all over Pakistan for years. MIZ Builders is known as the best among all Lawrencepur sand suppliers in Pakistan.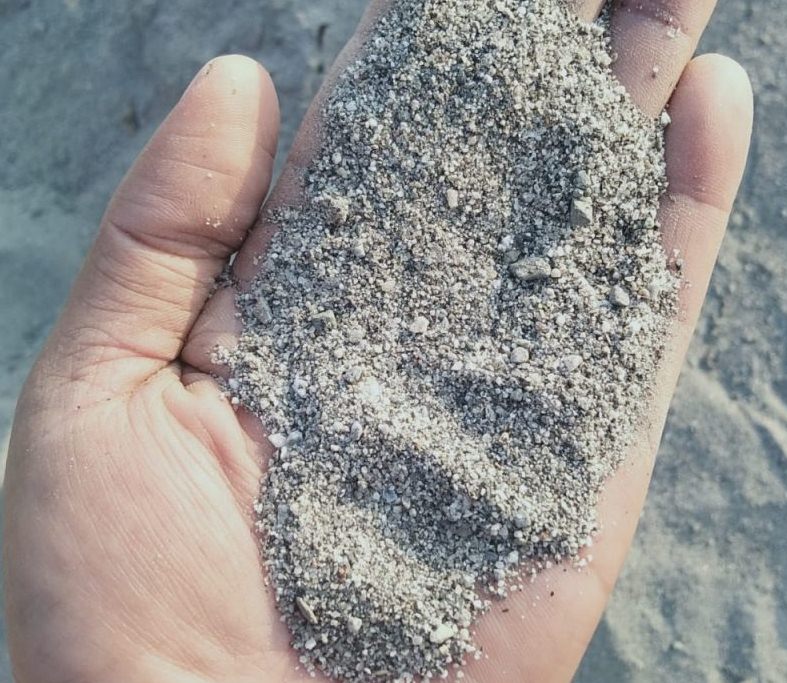 Lawrencepur Sand Price
MIZ Builders offers the lowest Lawrencpur sand price to its all clients all over Pakistan. We are working with top construction companies of Pakistan for the supply of Lawrencepur sand.