Bauxite Ore
Bauxite ore is a type of sedimentary rock. It is found in reddish clay material. High alumina content is found in Bauxite. Its chemical formula is Al2H2O4.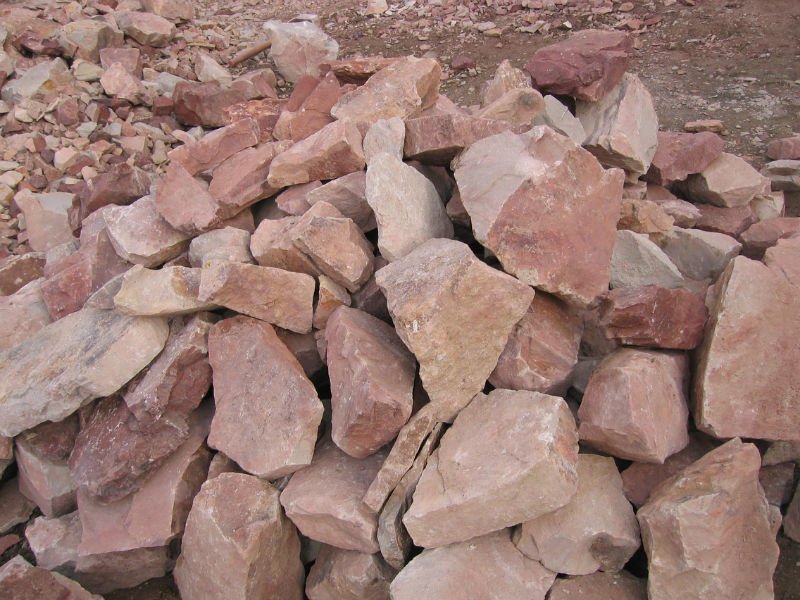 Bauxite Ore Suppliers in Pakistan
We are known as the best bauxite ore suppliers in Pakistan. We are also the top bauxite exporter among all bauxite exporters in Pakistan. We supply bauxite in China, the Middle East, and Other countries. We can provide 50-60+ bauxite in bulk quantity. We can provide 20000-50000 tons quantity of bauxite ore in a month.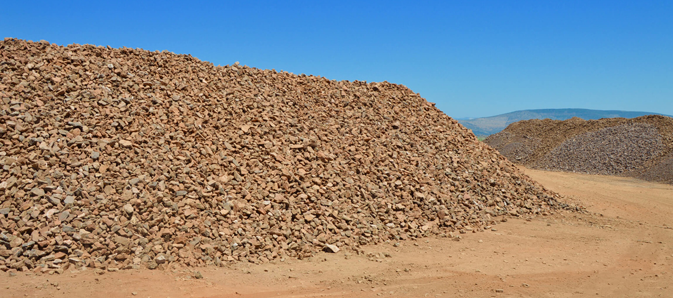 Uses
It is aluminum-rich ore that's why it is used in aluminum production.
It is used in manufacturing of refractory materials.
It is used in the production of cement.
It is used to produce pure aluminum metal.
It is used in the production of some chemicals.