Mill Scale Suppliers in Pakistan
Mill Scale is known as a type of iron oxide. It is obtained from surface of steel during hot rolling process. It looks like grey in color.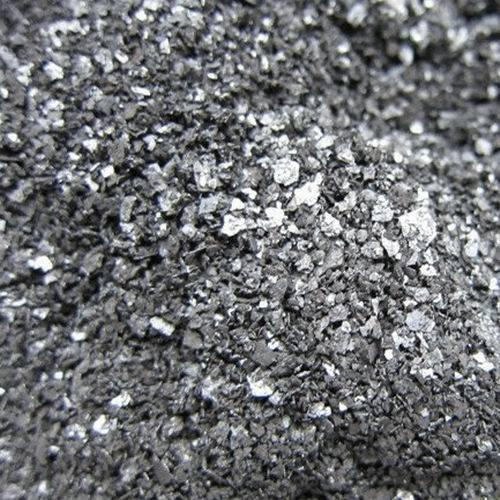 Mill Scale Suppliers
We are known as top mill scale suppliers in Pakistan. We have big investment with different popular steel industries in Pakistan. We work for mill scale in all steel industries in Pakistan of Punjab, Sindh and KPK region. We collect bulk quantity from each steel mill and provide to our trusty buyers in local and international market.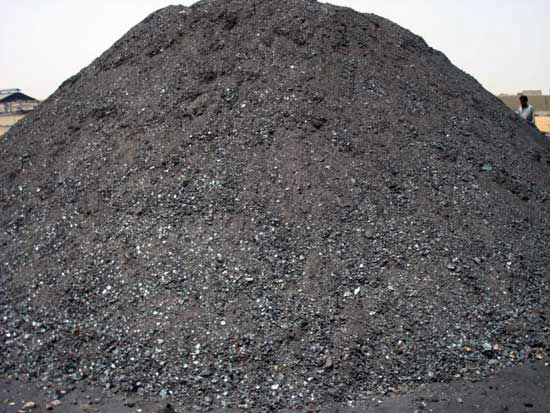 Mill Scale Exporter
We are known as top mill scale exporter among all marketers. We export 68%-70% mill scale in China and all over world. Its size is between 0-10mm. Our mill scale price lowest from other exporters in Pakistan. We are the best choice for all of them who are looking for bulk mill scale exporter in Pakistan at affordable price. We provide FOB and CIF services for mill scale.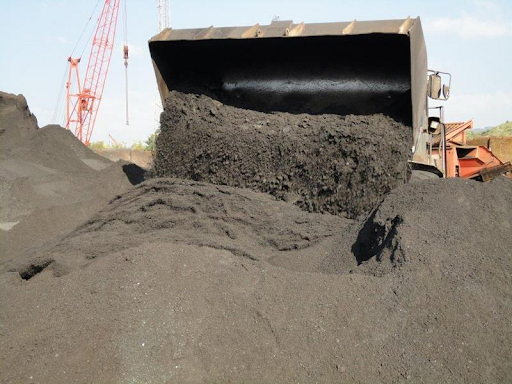 Mill Scale Uses
It is used a source of iron to make iron and steel from scrap materials.
It is used in production of alloy metal.
It contains on iron and oxidized iron.
It is used in a ferro-cement mixture.
It is used in many steel industries to make quality products.