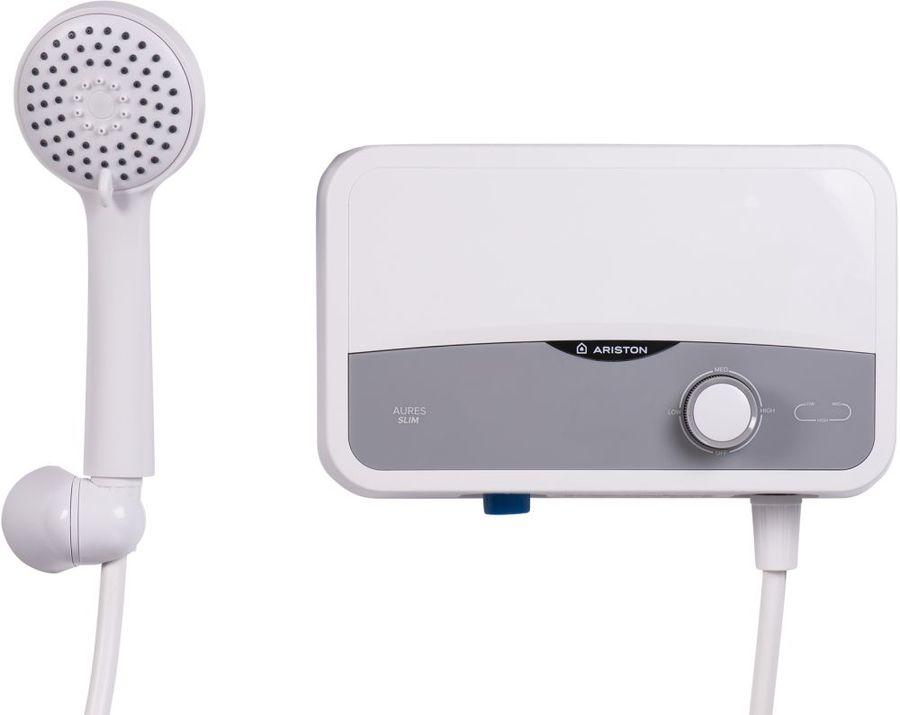 Ariston is one of the famous electric water heater brands in Italy. Ariston electric water heaters are famous all over the world due to their top quality material. This product is mostly used in the winter season in Pakistan.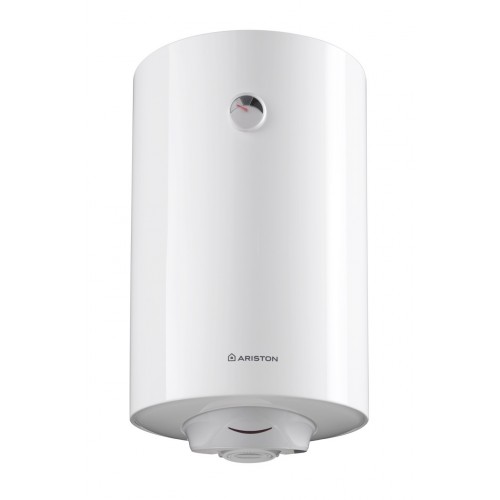 Ariston Water Heater Price
We are known as the best Ariston water heater suppliers in Pakistan. We import directly from Italy and supply to our clients in Pakistan. Ariston heaters stock is also available in Pakistan. We offer the lowest Ariston water heater price in Pakistan. We supply 5 liters to 100 liters capacity water heater in Pakistan. We provide 6 months warranty for Ariston electric water heater in Pakistan.