Pumice Stone for Construction
Pumice stone is now a popular product in the construction industry of Pakistan. We supply the best quality pumice stone for construction all over Pakistan. We are supplying our pumice stone from the district Chagai, Balochistan to all major cities of Pakistan. Our pumice stone is mostly used in hills areas of Pakistan. Our mostly supply goes to Islamabad, Rawalpindi, Murree, Muzaffarabad, Lahore, Faisalabad, and Karachi. Pumice stone has great strength from other aggregates of Pakistan. Pumice also has built-in qualities to face cold and hot temperatures in Pakistan.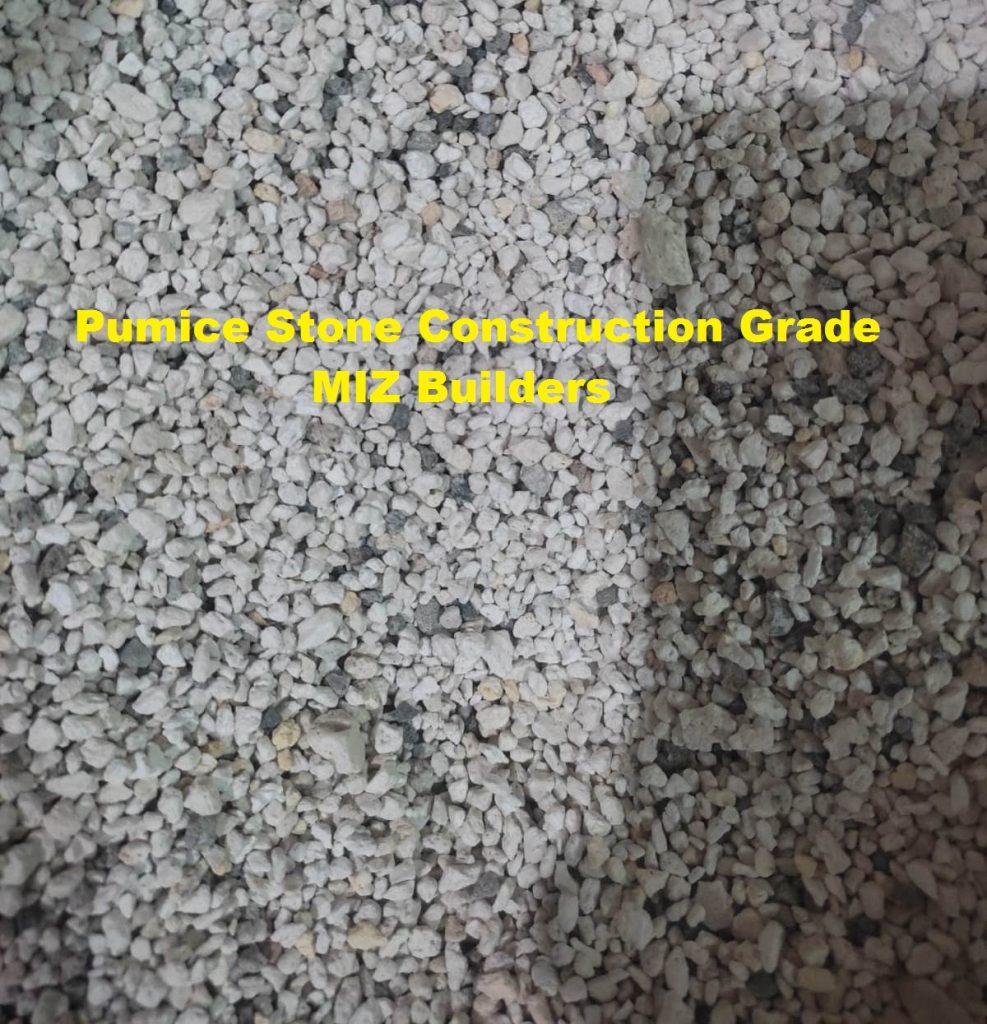 Pumice Stone for Blocks
Pumice stone is known as a lightweight aggregate. It is also used in the manufacturing of lightweight blocks. Mostly lightweight block manufacturing plants are located in Lahore and Islamabad. Pumice stone for blocks has great value in these cities. Pumice stone blocks are light in weight from other concrete blocks and also great in strength from other concrete blocks. We supply 3 different sizes (0-20mm, 5-10mm, and below 3mm) of pumice stone to construction companies and block factories in Pakistan. We supply construction-grade pumice stone in bulk packing. Our pumice stone price in Pakistan is the lowest from other pumice stone suppliers in Pakistan.