Cement Exporters in Pakistan
We export cement in Afghanistan, Philippines, Singapore, India, Bagladesh, Sri Lanka, and middle east countries. Our company is registered company to export cement. We have an export license for cement. We have been exporting cement for the last 20 years.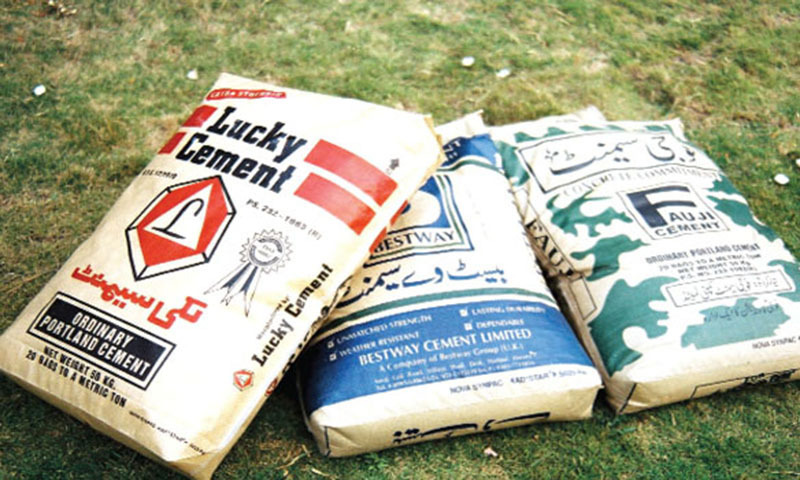 Export Cement Brand
We export the following brands' cement from Pakistan:
Lucky Cement
Attock Cement
Power Cement
Bestway Cement
Cherat Cement
Fauji Cement
We have a great reputation in all cement import countries. We are known as the top cement exporter among all cement exporters in Pakistan.