Pumice Stone for Denim Wash
A big denim industry is working in different cities in Pakistan. We supply top-quality pumice stones to the denim industries of Pakistan. They use pumice stone for denim wash. We supply 2-5cm size pumice stone in 25kg bags packing.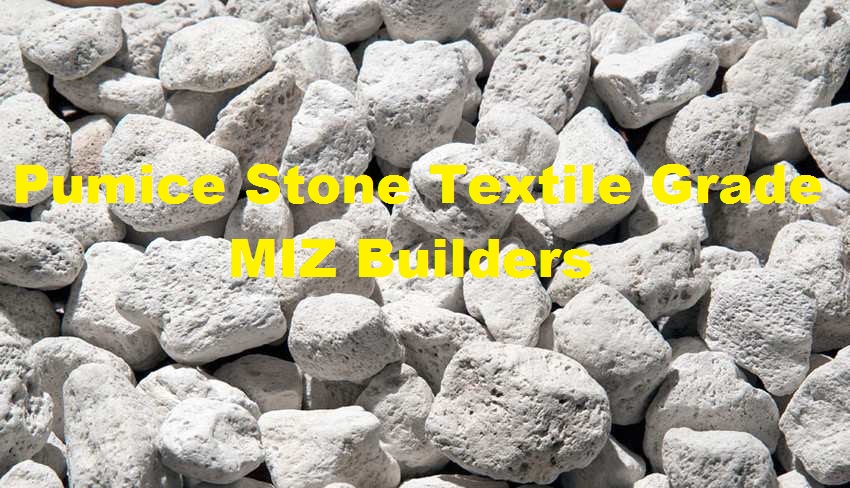 Pumice Stone Washing Jeans
Top quality pumice stone washing jeans grade is available at MIZ Builders. We process pumice stone at our Balochistan mines and then supply it to denim industries. Our pumice stones provide a soft and beautiful look to jeans. We are supplying our textile-grade pumice stone to different denim industries in Lahore, Faisalabad, and Karachi. We also export our textile-grade pumice to the middle east and other countries. We offer the lowest pumice stone price to our all valuable clients.