Hematite Iron Ore
Hematite iron ore is the common iron ore in Pakistan. Its formula is Fe₂O₃. It is found in reddish-black color. It is found in igneous, metamorphic, and sedimentary rocks.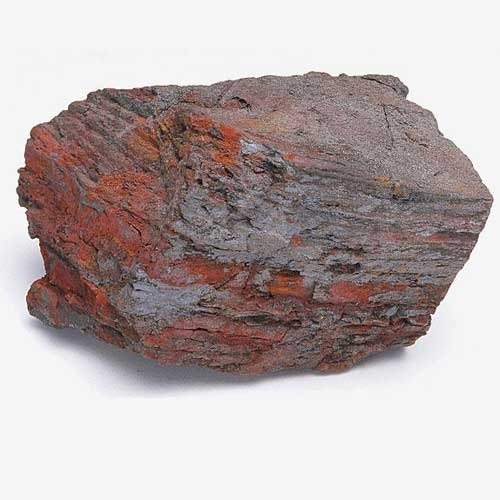 Hematite Exporters in Pakistan
We are a good choice for all buyers who are looking for hematite exporters in Pakistan to buy bulk quantities of hematite. Hematite is commonly found in different regions of Pakistan and we are working on all hematite miners in Pakistan. We can provide the best percentage hematite. We are also working on hematite iron ore concentrate in Pakistan. Our services are at the loading point, FOB, and CIF for hematite in Pakistan. Our FOB and CIF prices are reasonable from all other hematite suppliers in Pakistan.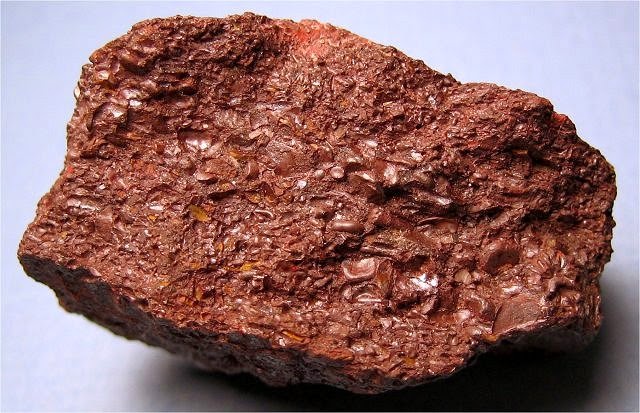 Hematite Uses
Hematite iron ore has been used in the iron and steel industries for years. It is used to make pigments, ballast, radiation shielding, and many other items. It is a hard oxide mineral and has high iron content.