Kashmir white granite is a beautiful granite that is used in flooring, stairs, and countertops in Pakistan. We are direct miners of Kashmir white granite in Pakistan.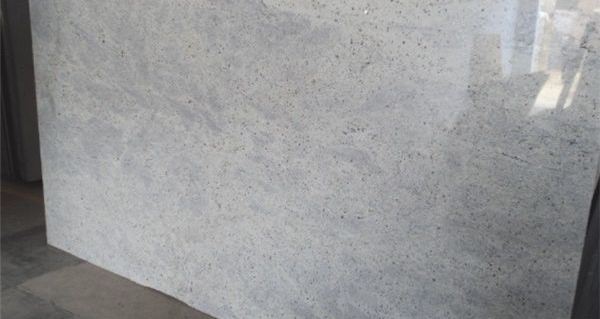 Kashmir White Granite Wholesaler
We supply Kashmir white granite countertops and slabs in different areas of Pakistan. We are direct miners that's why we supply this product at wholesale rates to different marble factories in Lahore, Sheikhupra, Gujranwala, Multan, Karachi, and other areas of Pakistan. We offer our best Kashmir white granite price to all marble factories in Pakistan. We can supply any quantity of this product in Pakistan on regular basis.