Coal
Coal is a hard rock. Its color is black and brownish-black. It has mostly carbon but nitrogen, oxygen, hydrogen, and sulfur are also found in it. We are the best among all coal suppliers in Pakistan.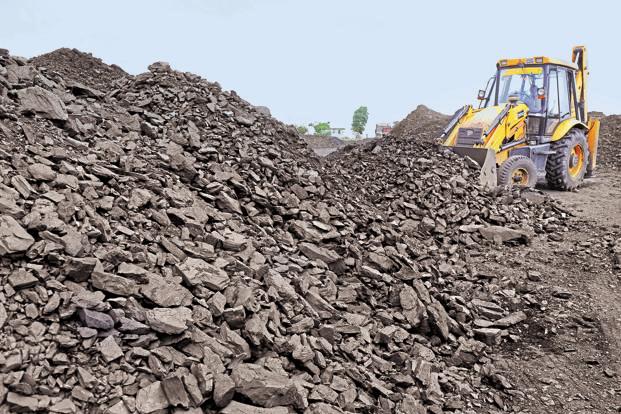 Types
There are four types of coal:
1. Peat
2. Lignite
3. Bituminous
4. Anthracite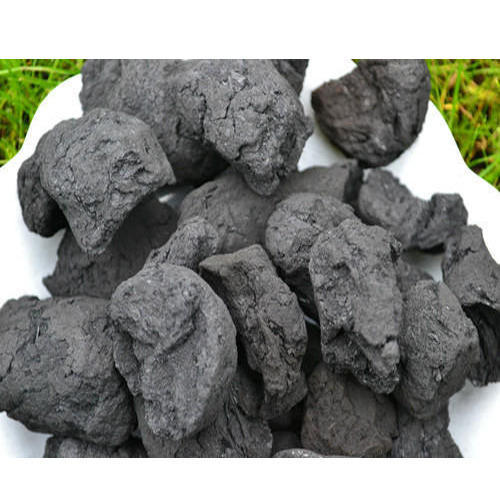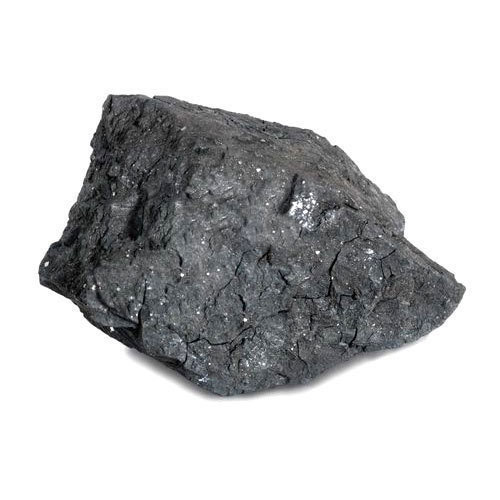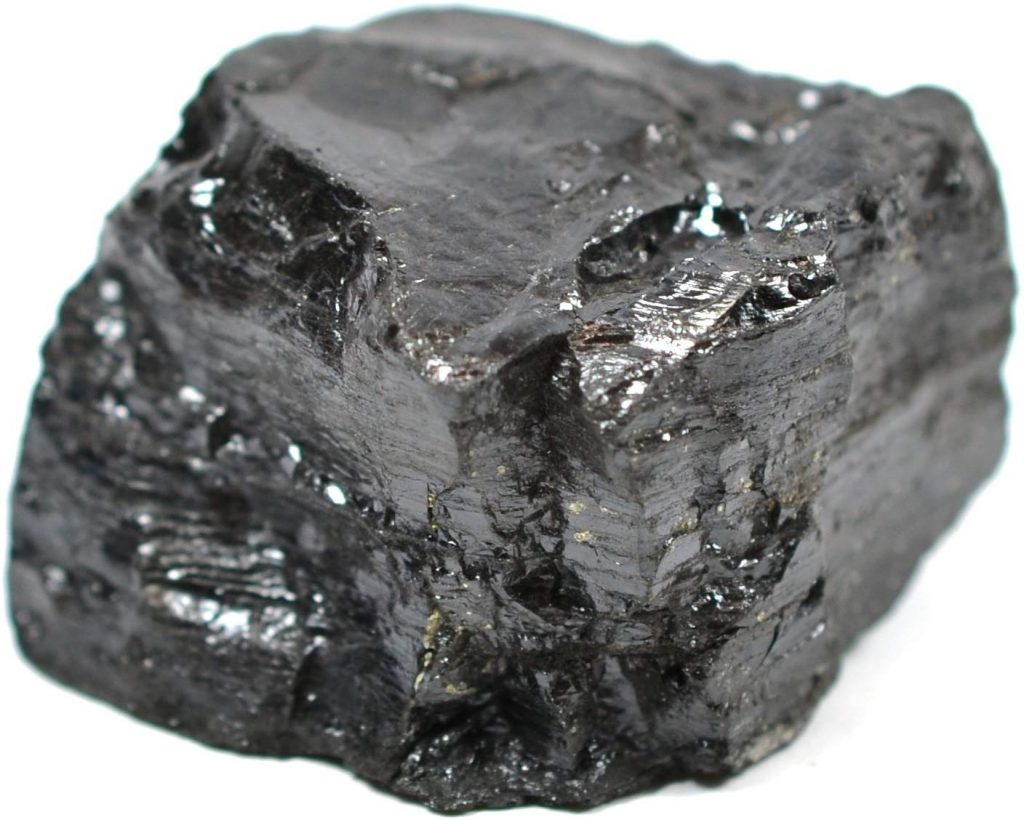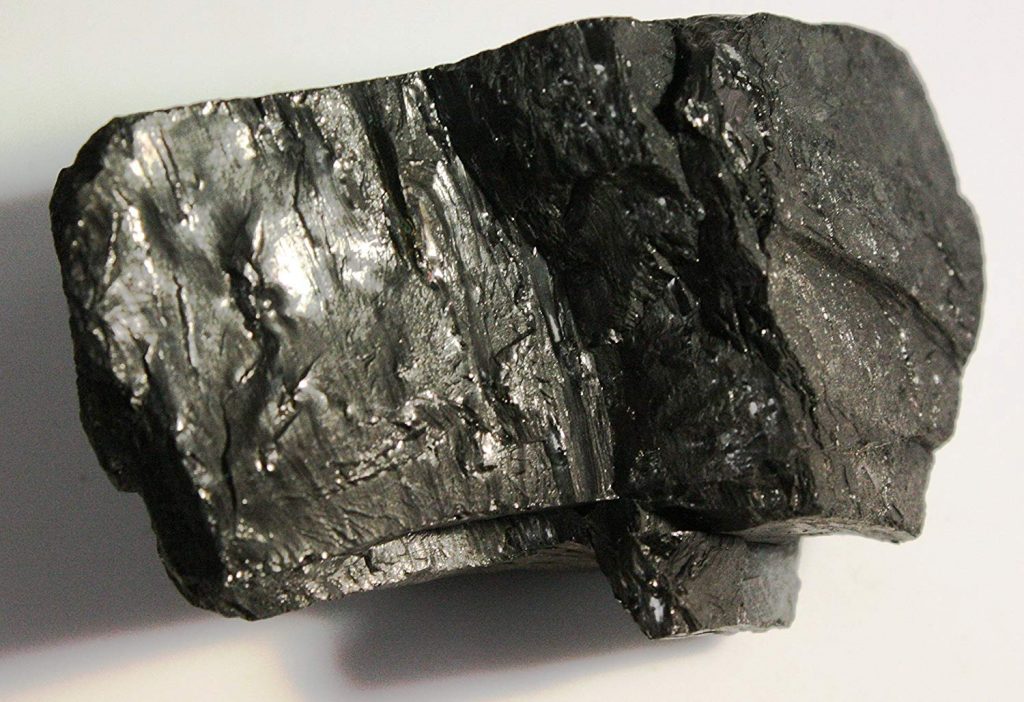 Imported Coal in Pakistan
MIZ Builders imports the following products in Pakistan:
1. Indonesia Coal
2. Afghanistan Coal
3. South Africa Coal
4. Iran Coal
We are known as the best-imported coal suppliers all over Pakistan. We also supply coal from Punjab, KPK, and Balochistan region.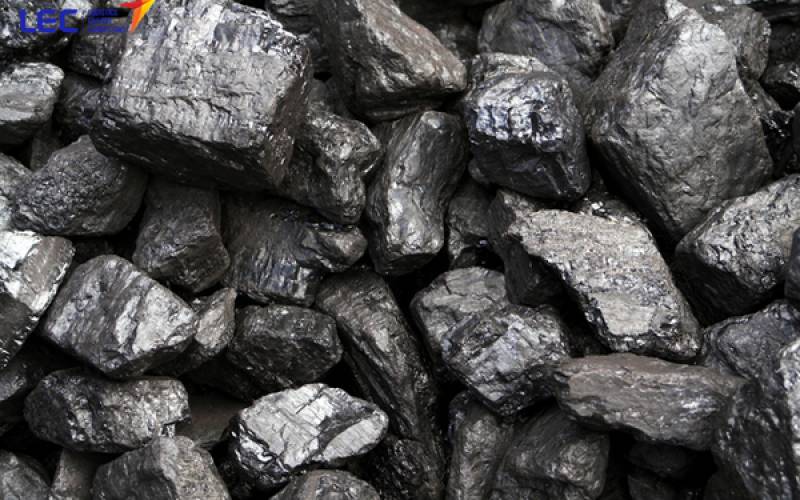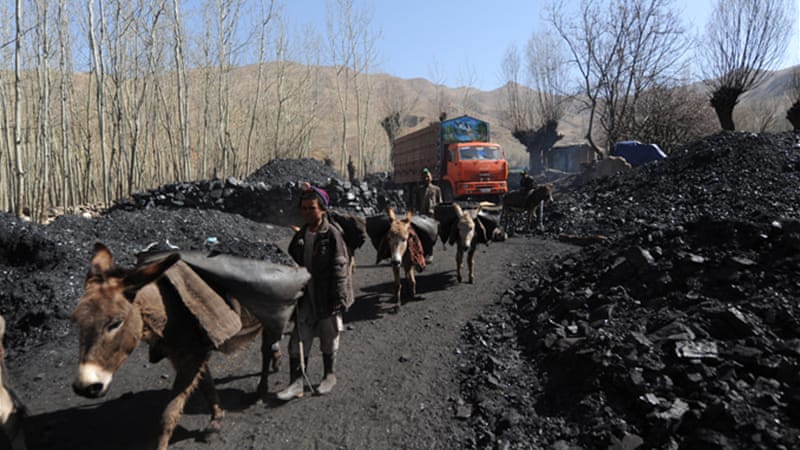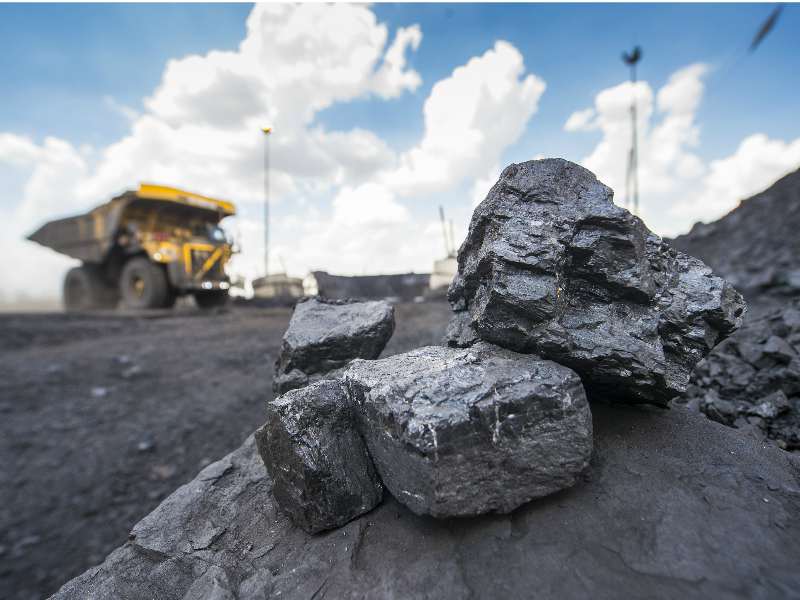 Uses
It is used in different industries. Some of the industries are following:
1. Electricity Generation
2. Steel Production
3. Cement Manufacturing|
4. Bricks Manufacturing
5. Liquid Fuel
6. Power Generation