Dolomite
Dolomite ore is a type of sedimentary rock. It is composition of calcium magnesium carbonate. It is found in white, pinkish and bluish color. Its chemical formula is CaMg(CO3)2.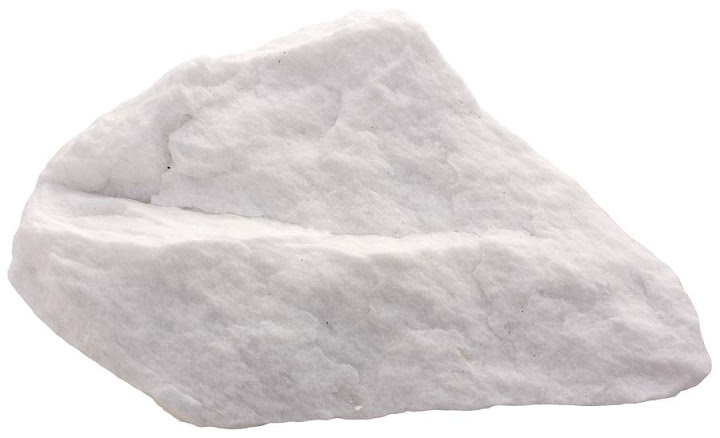 Dolomite Exporters
We have dolomite mines in different areas of Pakistan. We supply bulk quantity of dolomite ore to China, Middle East and other countries. We can provide maximum quantity of dolomite to our all buyers that's why we are known as top dolomite exporter in Pakistan among all dolomite exporters in Pakistan.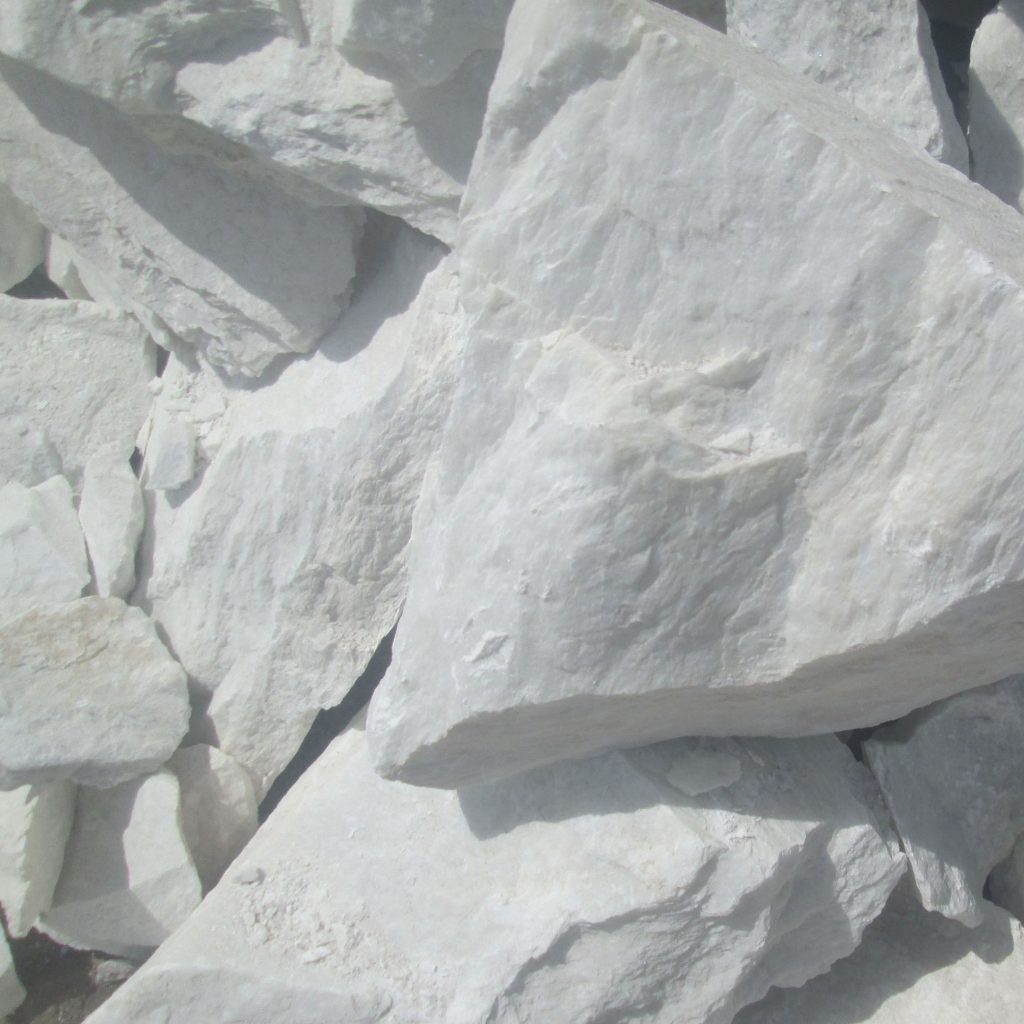 Uses
It is used in production of glass.
It is used in production of bricks.
It is used in production of ceramics.
It is used in animal feeds.
It is used to provide valuable nutrients to plants.