Pink Salt
Himalayan Salt is rock salt. It is mostly found in Khewra, Jhelum district of Punjab, Pakistan. It has a pink shade that's why It is called also Pink Salt.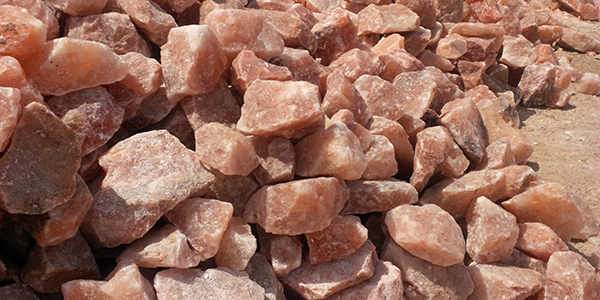 Pink Salt Suppliers in Pakistan
MIZ Builders is known as the best Himalayan salt exporter all over the world. We supply the best quality Pink salt at the lowest rates from others companies and suppliers.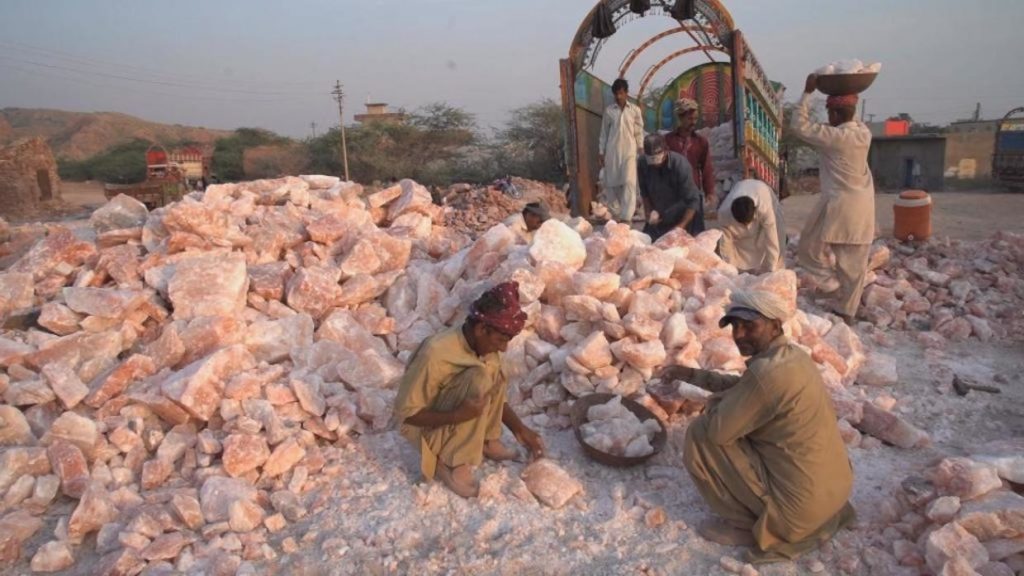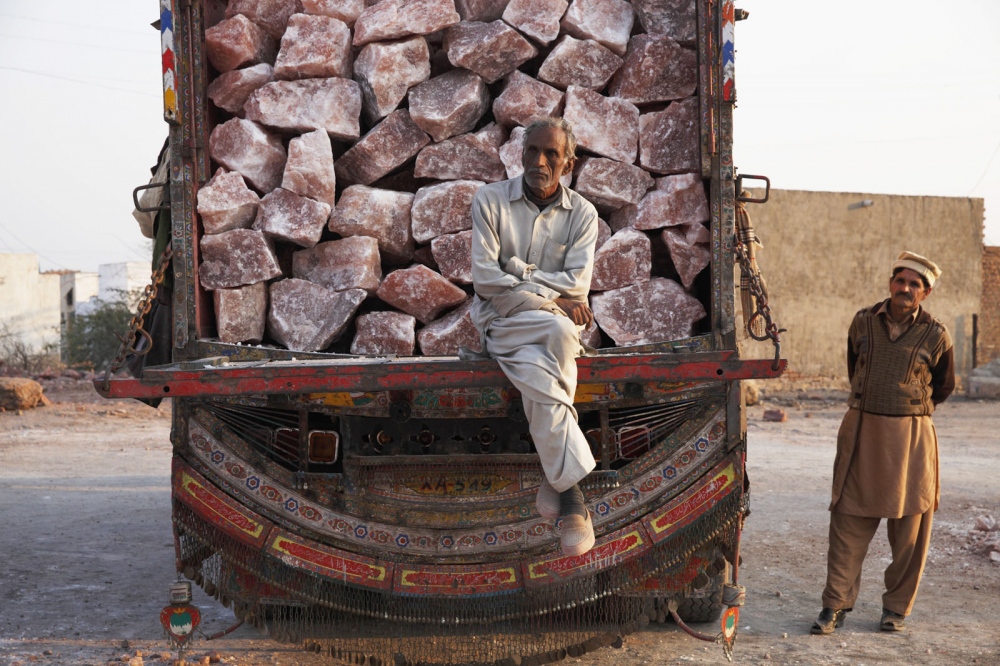 Pink Salt Uses
There are many uses of Himalayan salt (Pink salt). It is primarily used as table salt. Some other uses are following:

1. It is used to strengthen bones.
2. Pink salt prevents goiters.
3. It is used to lower blood pressure.
4. Himalayan salt creates an electrolyte balance.
5. People use it to increase hydration.
6. It is also used to prevent muscle cramping.
7. It is helpful to decrease acid reflux.
8. It is also helpful to remove toxins.
9. It is very beneficial to regulate the water content of cells.
10. For a proper metabolism system, it is very beneficial.
11. It is also used for decorative lamps.