Granite is a hard rock than marble. It consists of quartz, mica, and feldspar.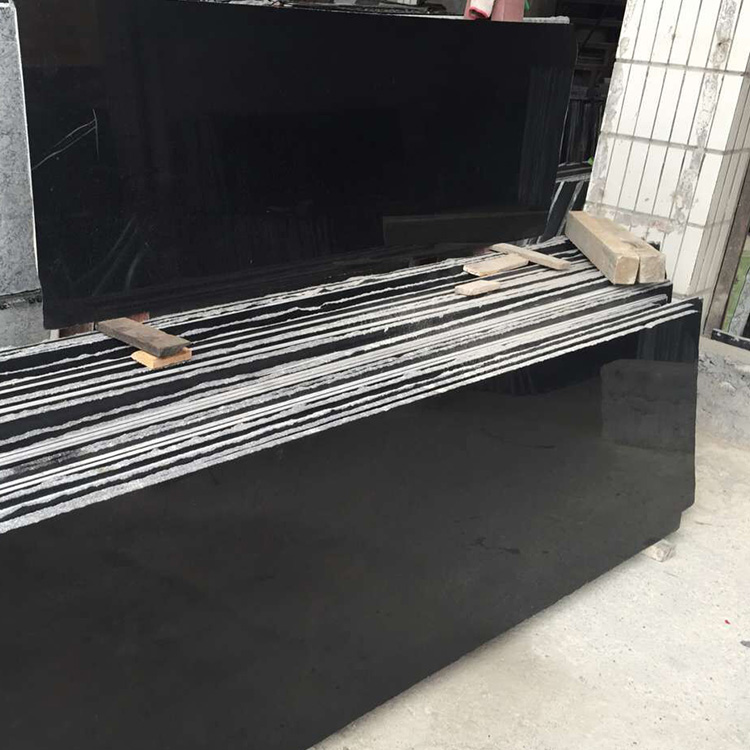 Granite Suppliers in Pakistan
Miz Builders supplies all kinds of granite in discounted wholesale rates. We are known as the best granite supplier in Lahore, Pakistan and all over world. We do not take any extra delivery charges for granite supply. Our granite rate is lower from other granite suppliers in Lahore, Pakistan. Our tropical and black granite price is lowest from others, that's why all marble factories of Lahore recommend us to buy granite marble. We supply the best quality granite to our all customers. We also supply large quantity of tropical and black granite to all marble factories in Lahore at wholesale rates. That's why all marble factories in Lahore recommend MIZ Builders for all kinds of granite supply.
Granite Colors
We supply the following colors of granite in Pakistan and all over the world:

Black Granite
Black Galaxy Granite
Emerald Pearl Granite
Tropical Grey Granite
Lavender Grey Granite
Imperial Grey Granite
Juprana Granite
Juprana White Granite
Juprana Gold Granite
Royal Blue Granite
Blue Pearl Granite
Silver Pearl Granite
Brown Pearl Granite
Brazil Beige Granite
Indus Gold Granite
Cobra Granite
Salt N Pepper Granite
Camel Brown Granite
Baltic Brown Granite
Cherry Pink Granite
Sado Pink Granite
Cherry Brown Granite
Green Granite
Kashmir White Granite
Tropical Granite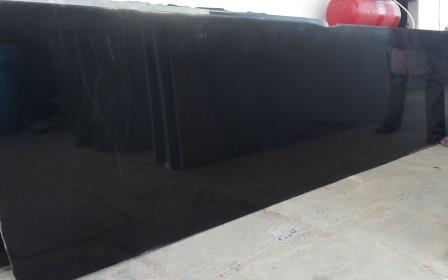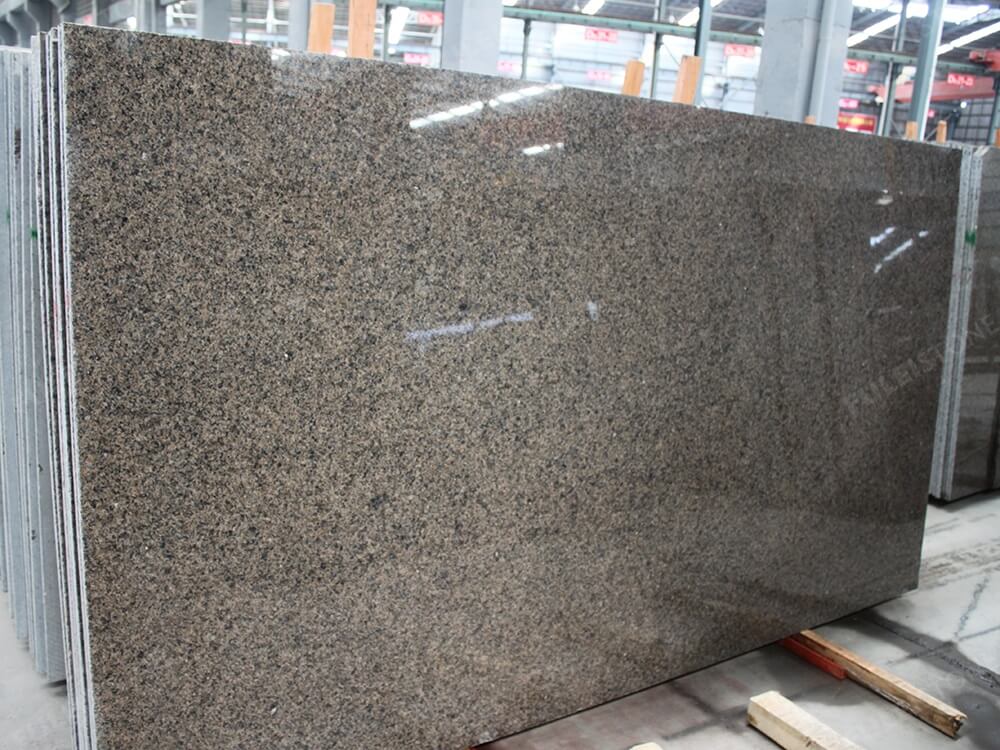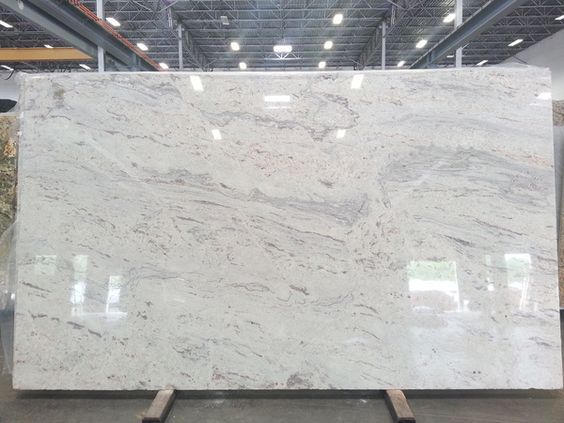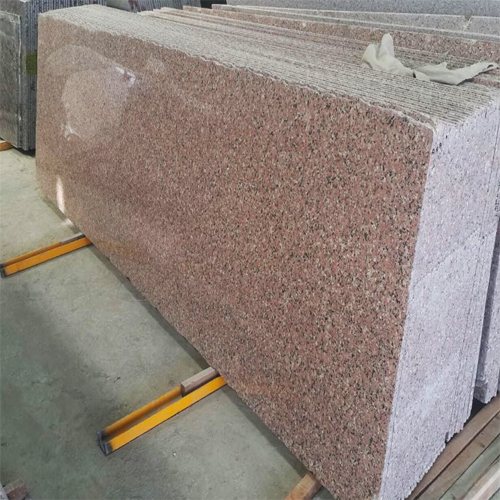 Granite Exporter
We are known as top granite exporter in Pakistan. We supply large quantity of export quality granite in all over world. We are biggest manufacturers of all kinds of granite in Pakistan. We supply and export following granite:

Black Granite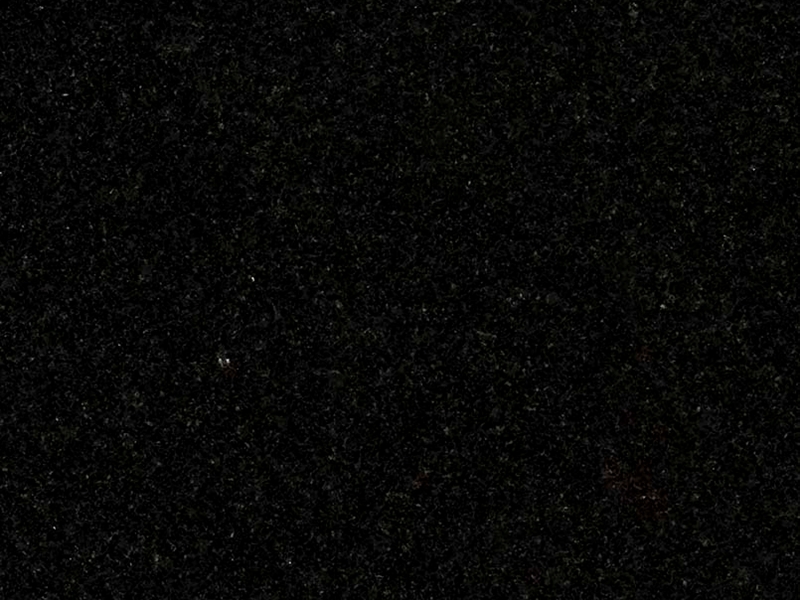 Black Galaxy Granite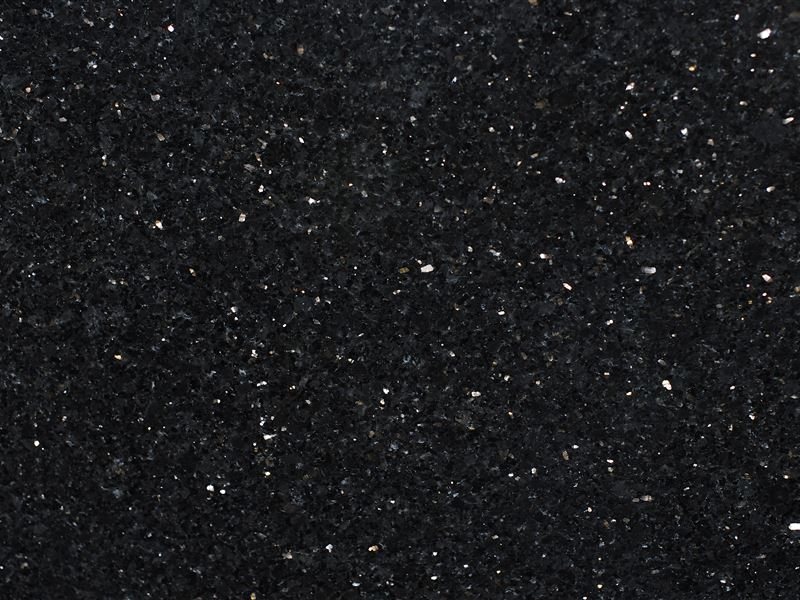 Emerald Pearl Granite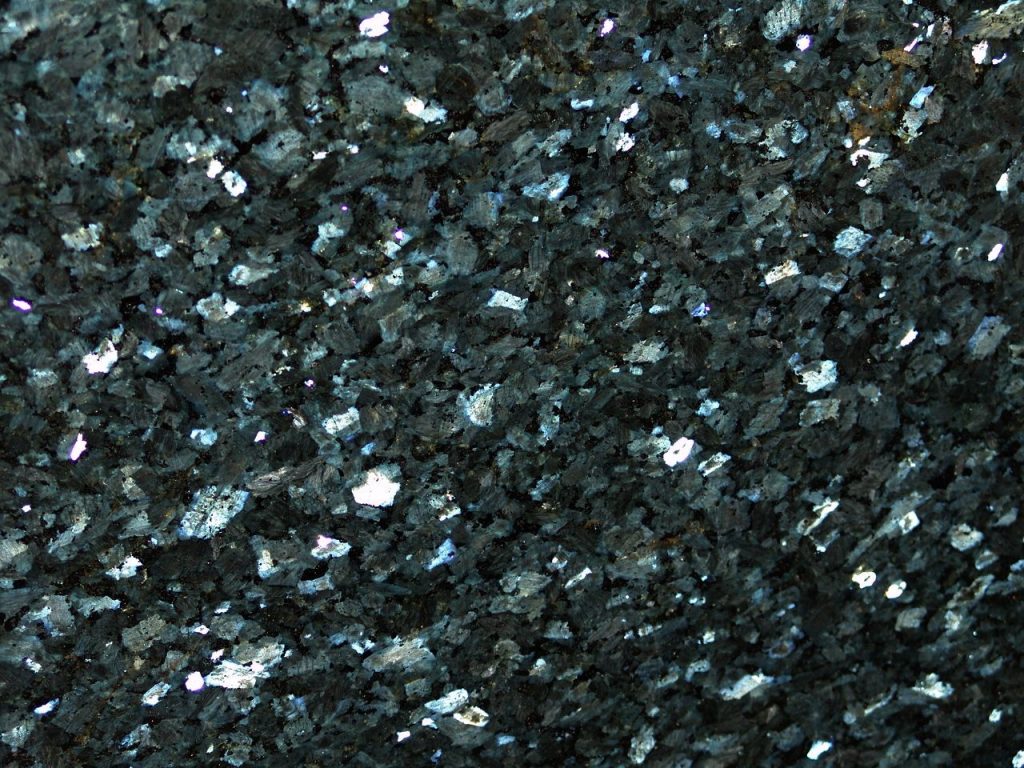 Tropical Grey Granite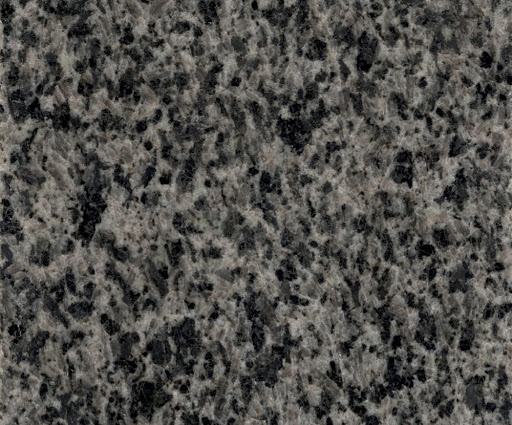 Lavender Grey Granite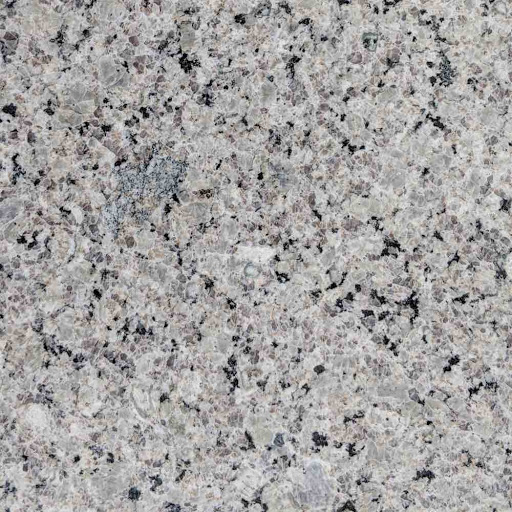 Imperial Grey Granite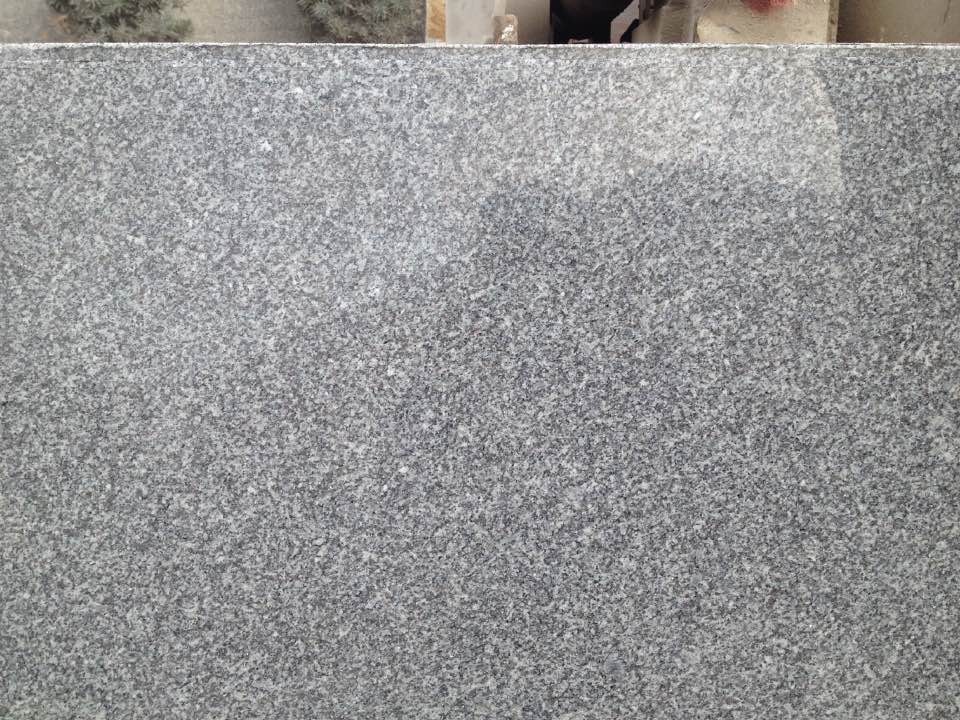 Juprana Granite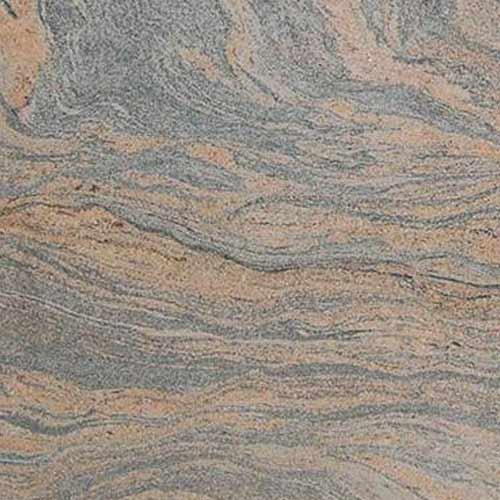 Juprana White Granite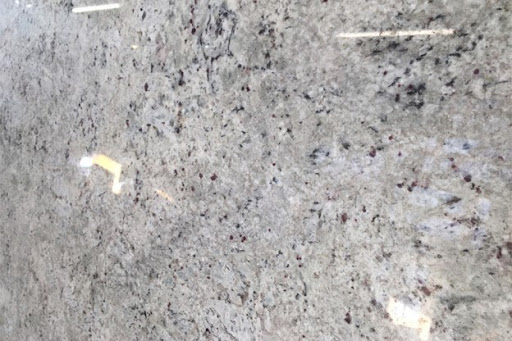 Juprana Gold Granite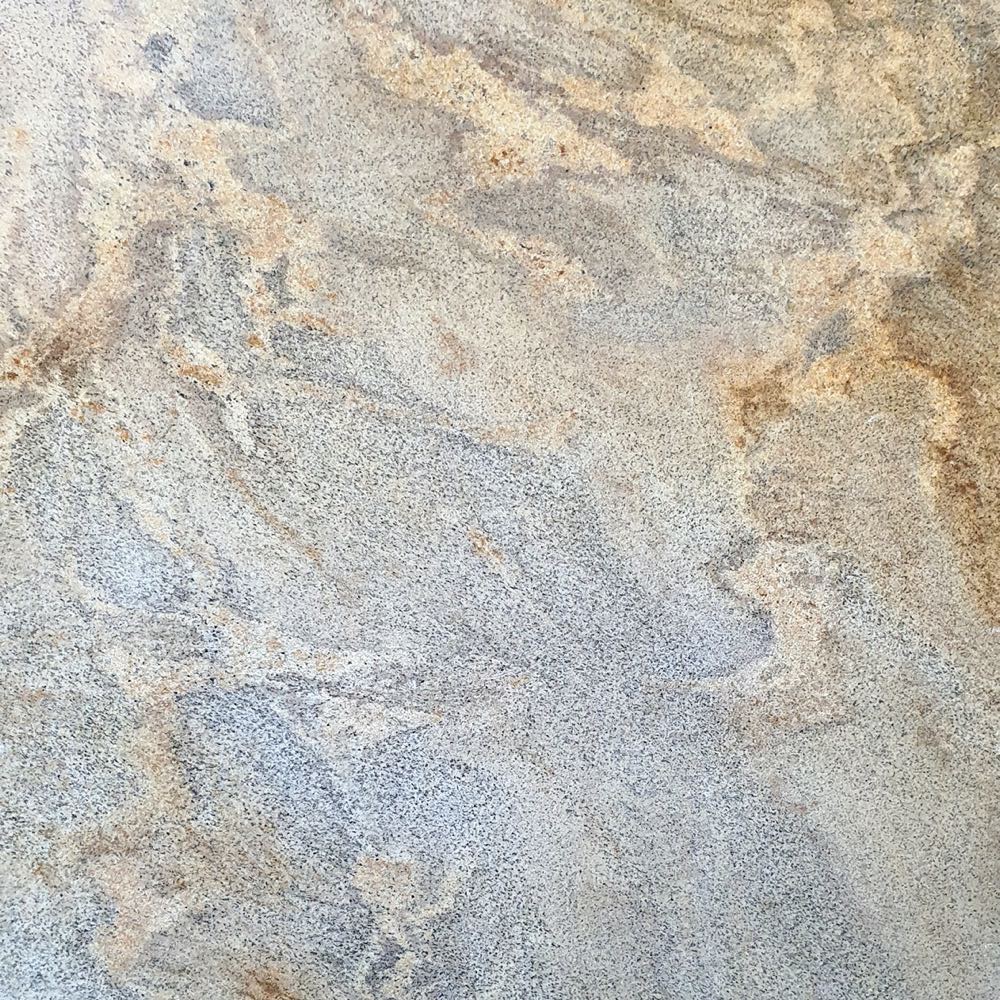 Royal Blue Granite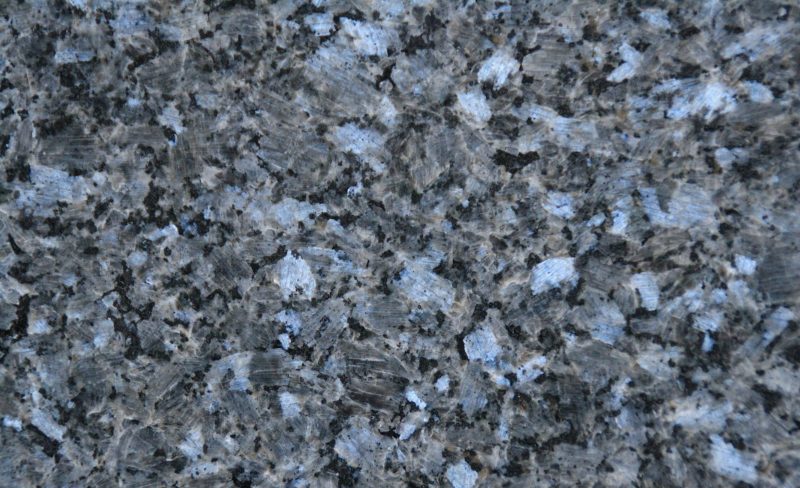 Blue Pearl Granite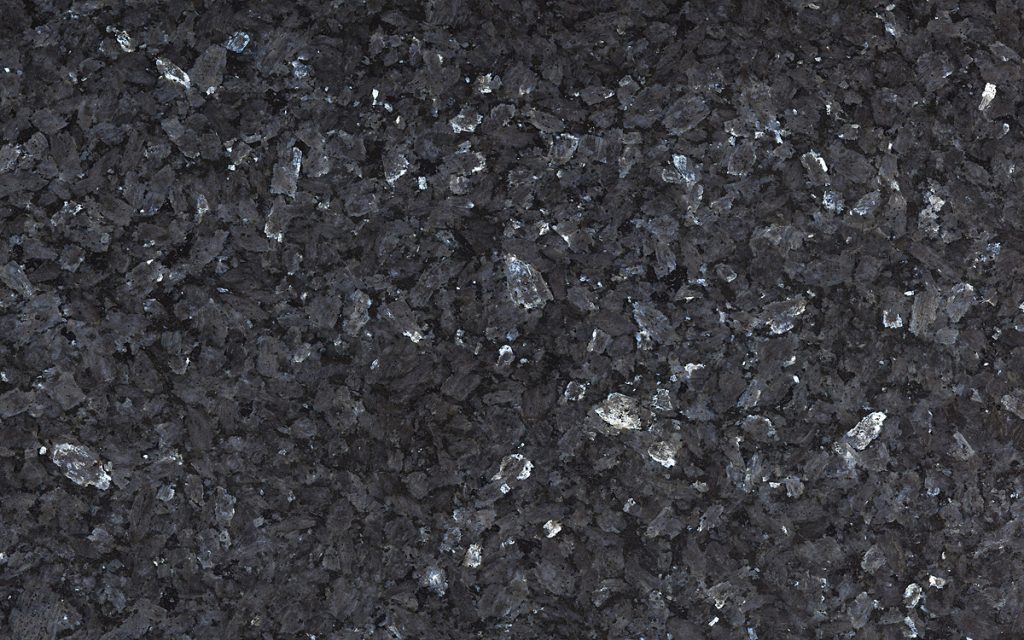 Silver Pearl Granite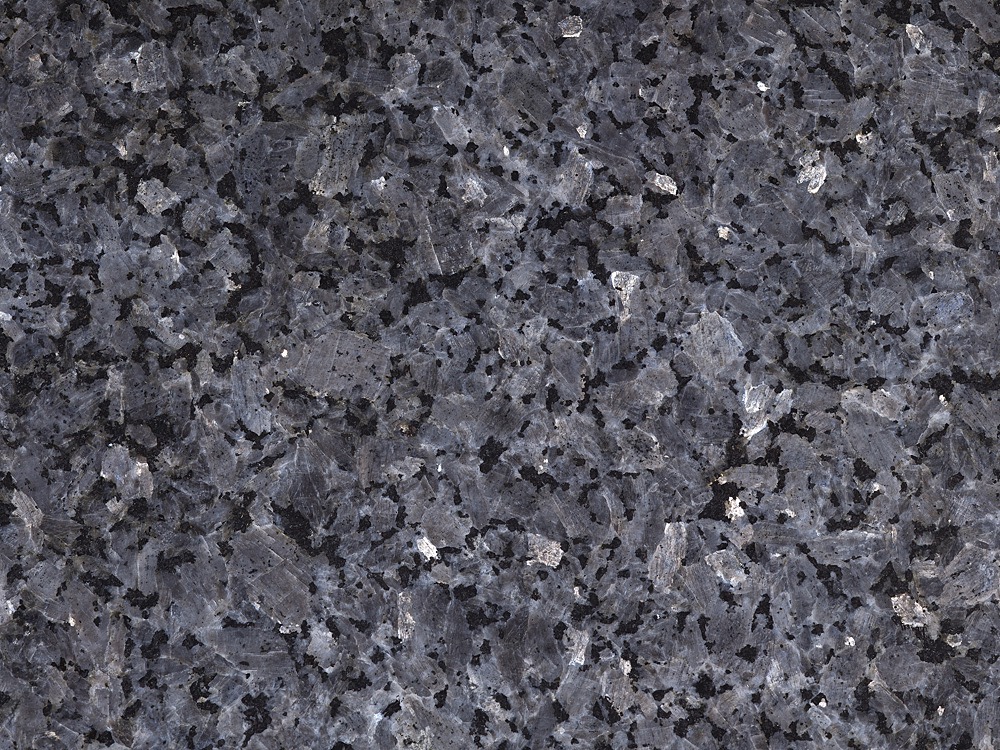 Brown Pearl Granite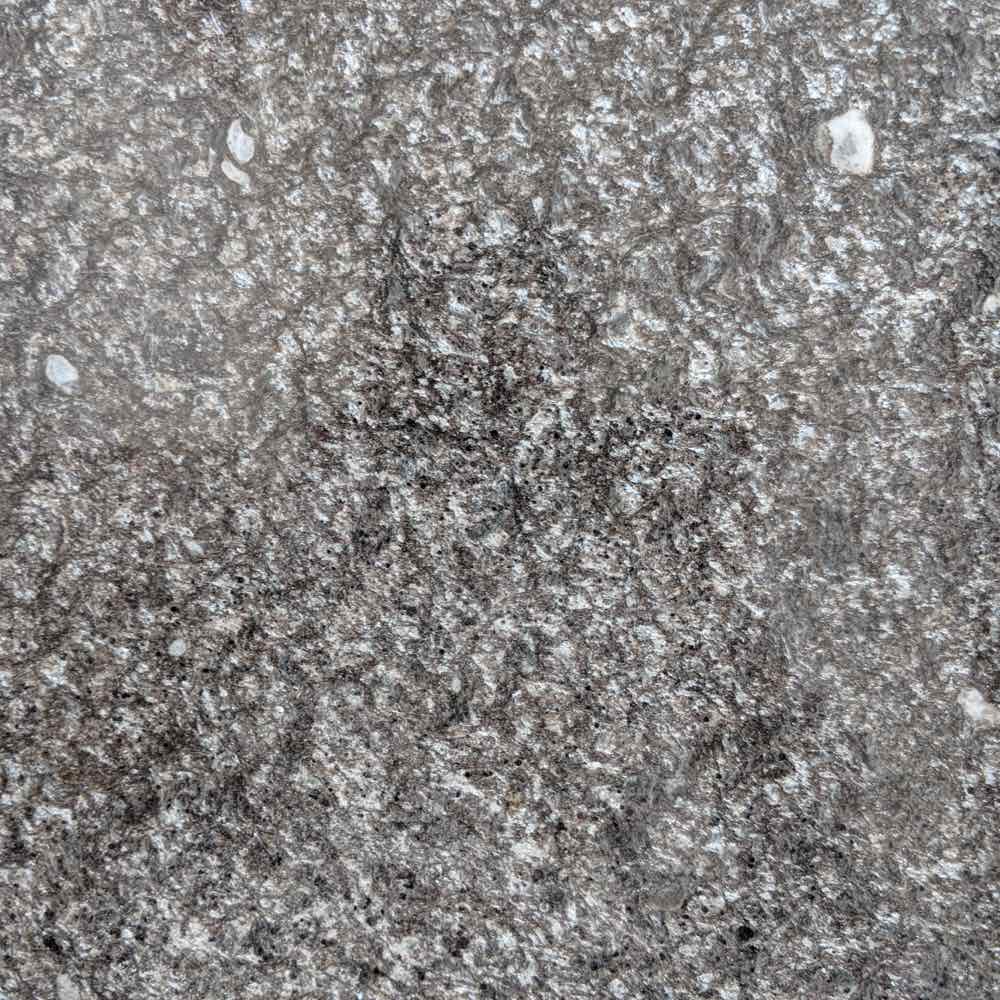 Brazil Beige Granite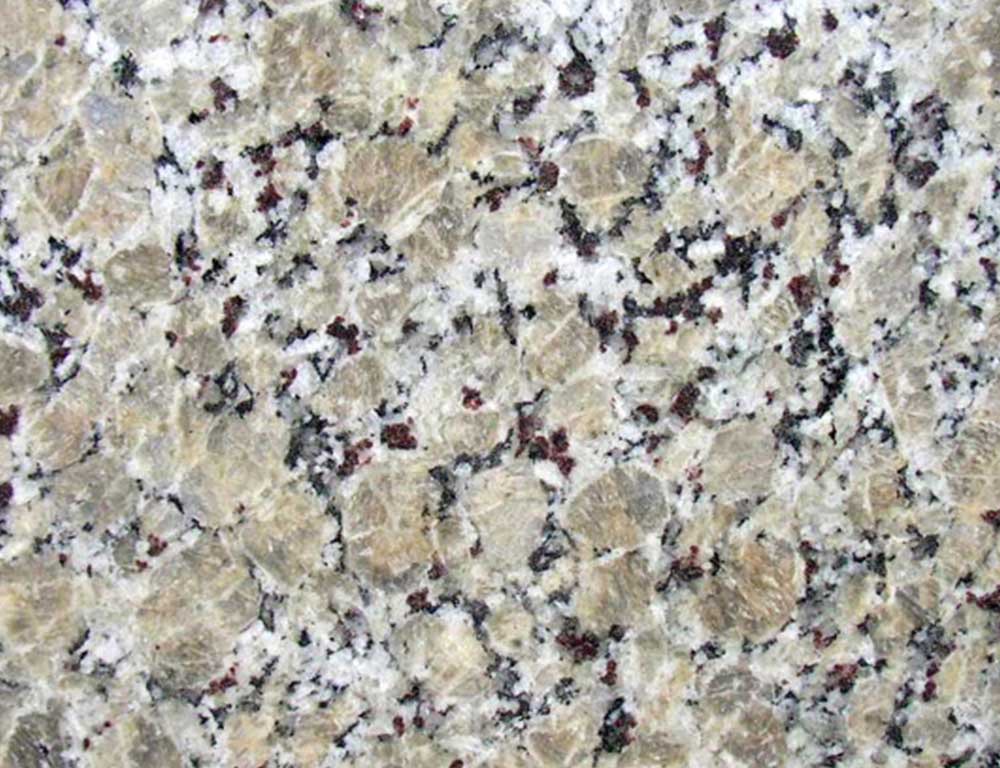 Indus Gold Granite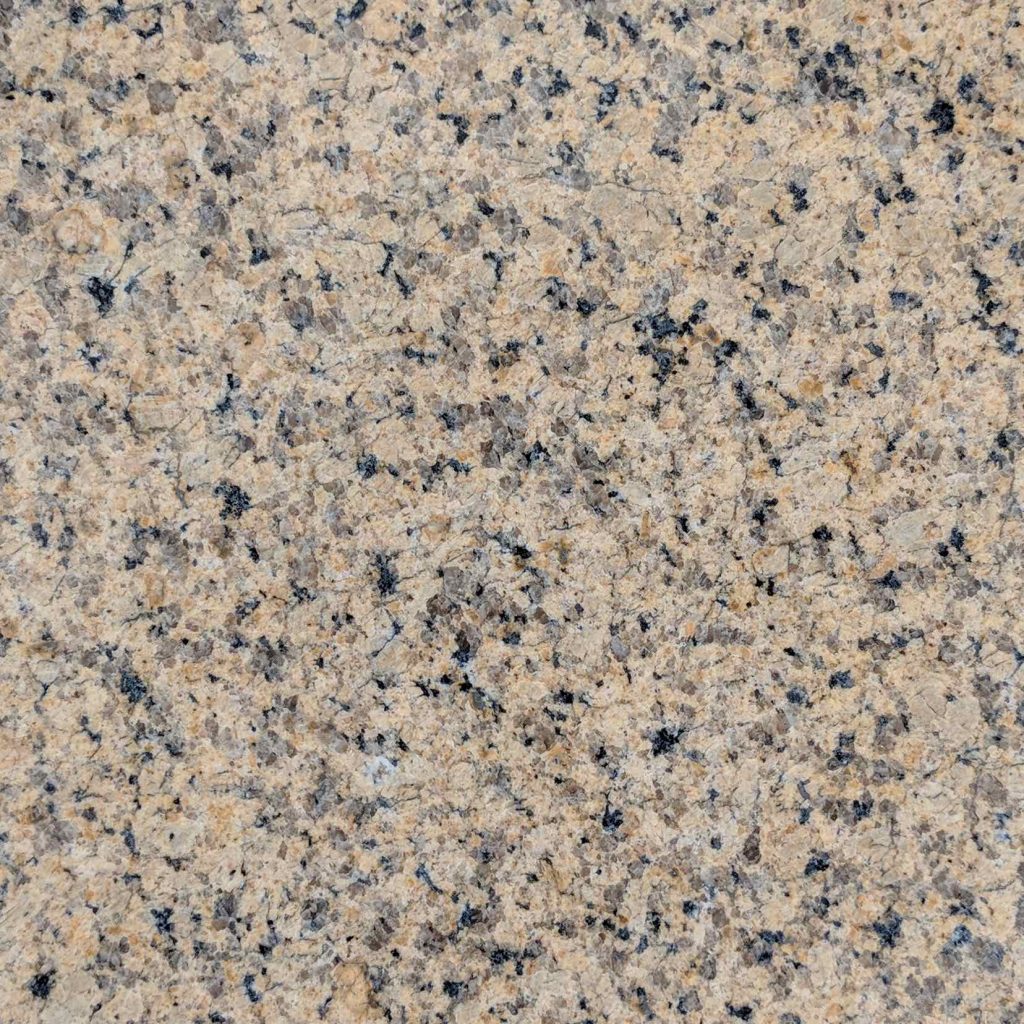 Cobra Granite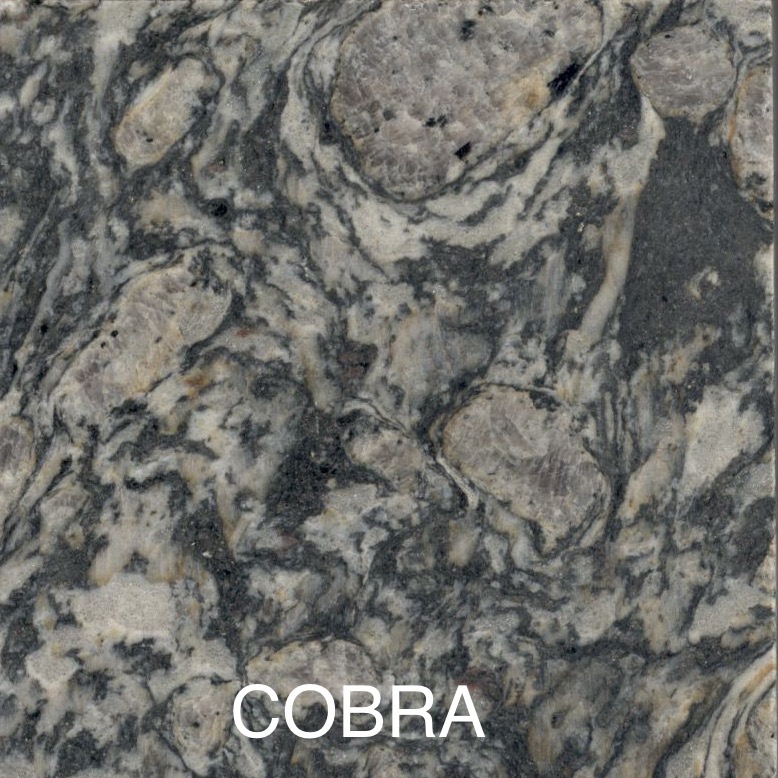 Salt N Pepper Granite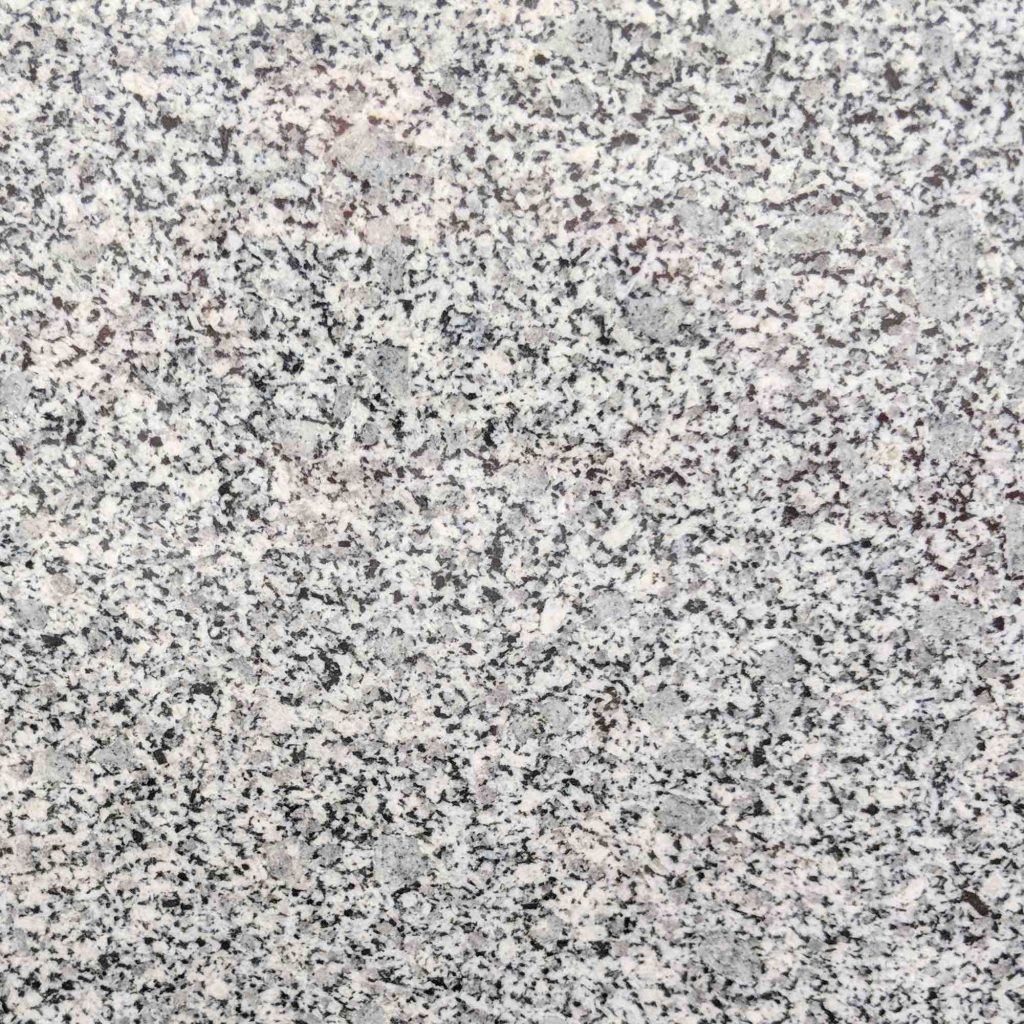 Camel Brown Granite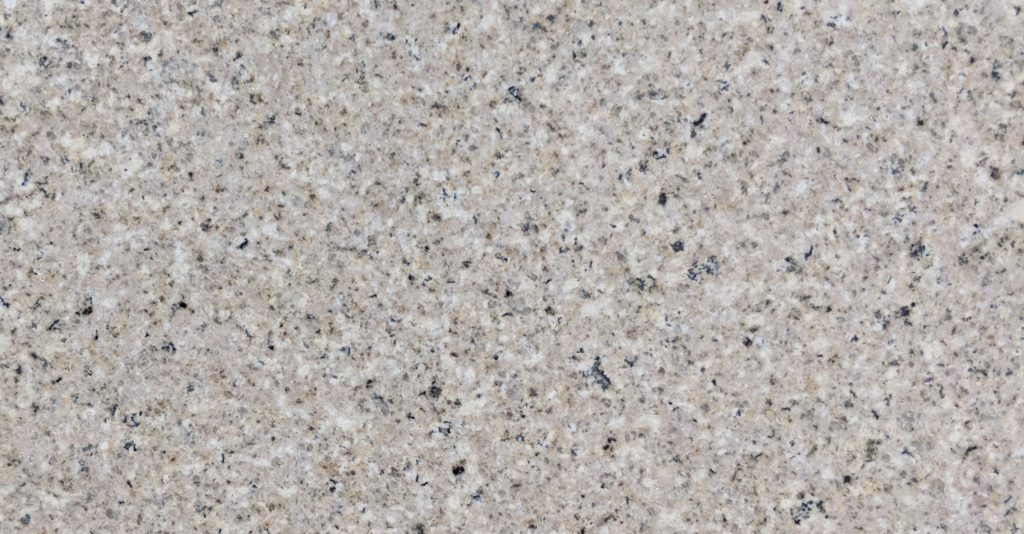 Baltic Brown Granite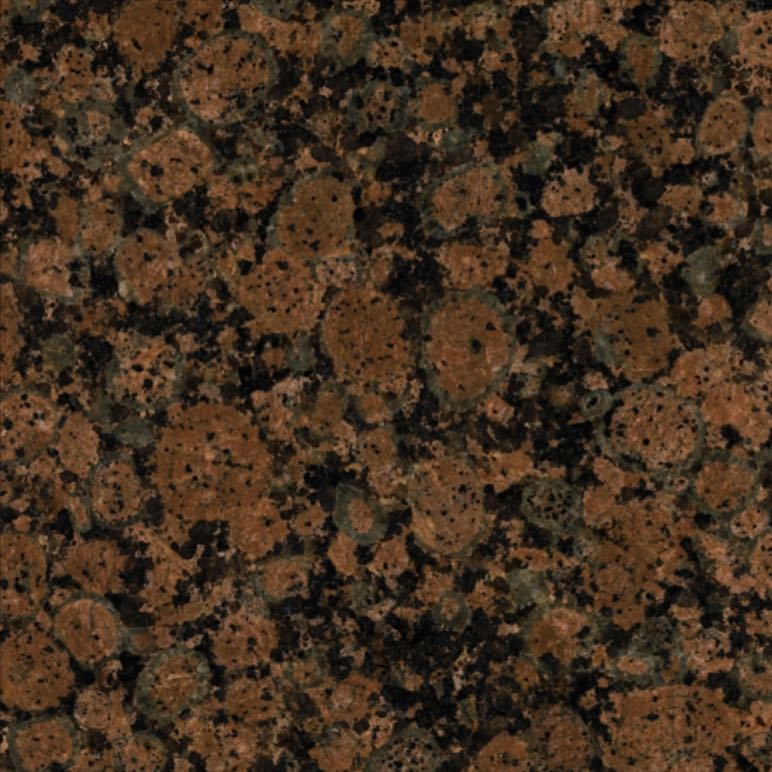 Cherry Pink Granite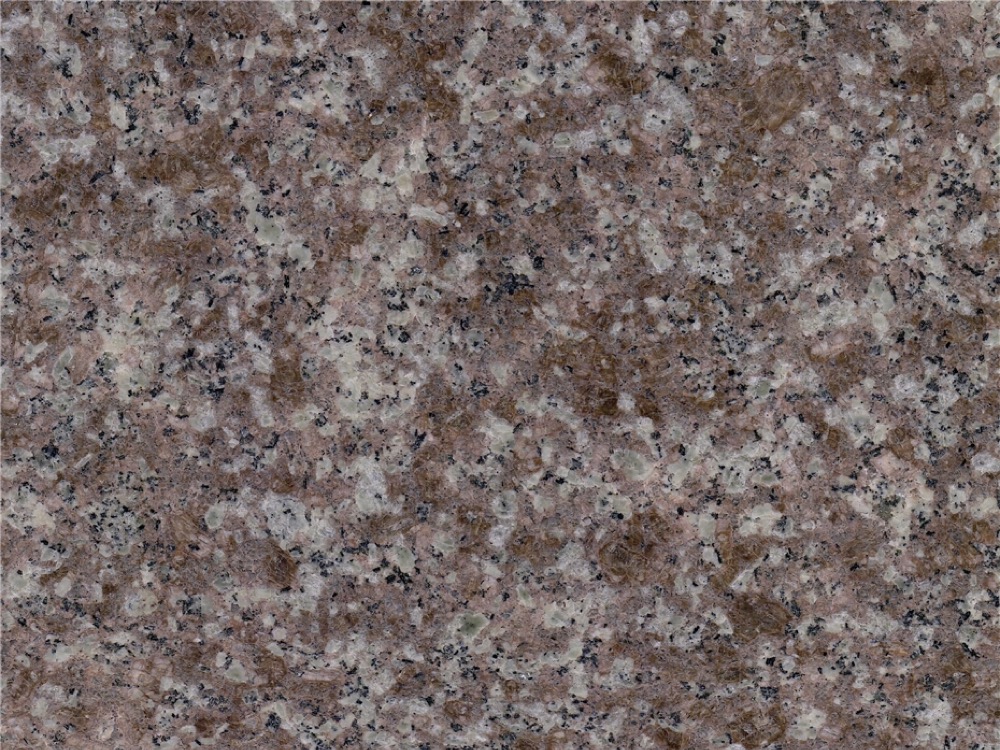 Cherry Brown Granite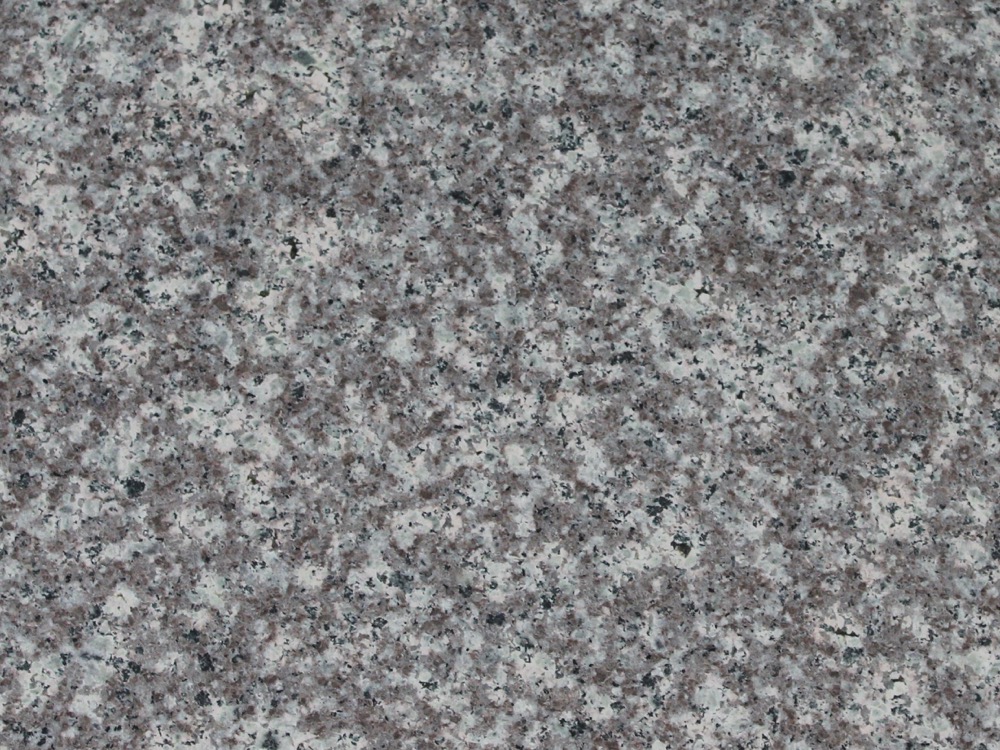 Granite Uses
There are many uses of granite. Some of important uses are following:

1. It is used as a building stone.
2. It is used in bridges and pavings.
3. It is used in many exterior projects.
4. Polished granite slabs used as a floor tiles.
5. Polished slabs also used on kitchen counters and stairs.