Silica Quartz
Silica is also known as Silicon Dioxide. Its formula is sio2. It is found in quartz and other living organisms. Quartz chemical compound consists on one part of silica and two parts of oxygen. Silica Quartz is known as a common mineral on earth. It is harder than from other natural minerals.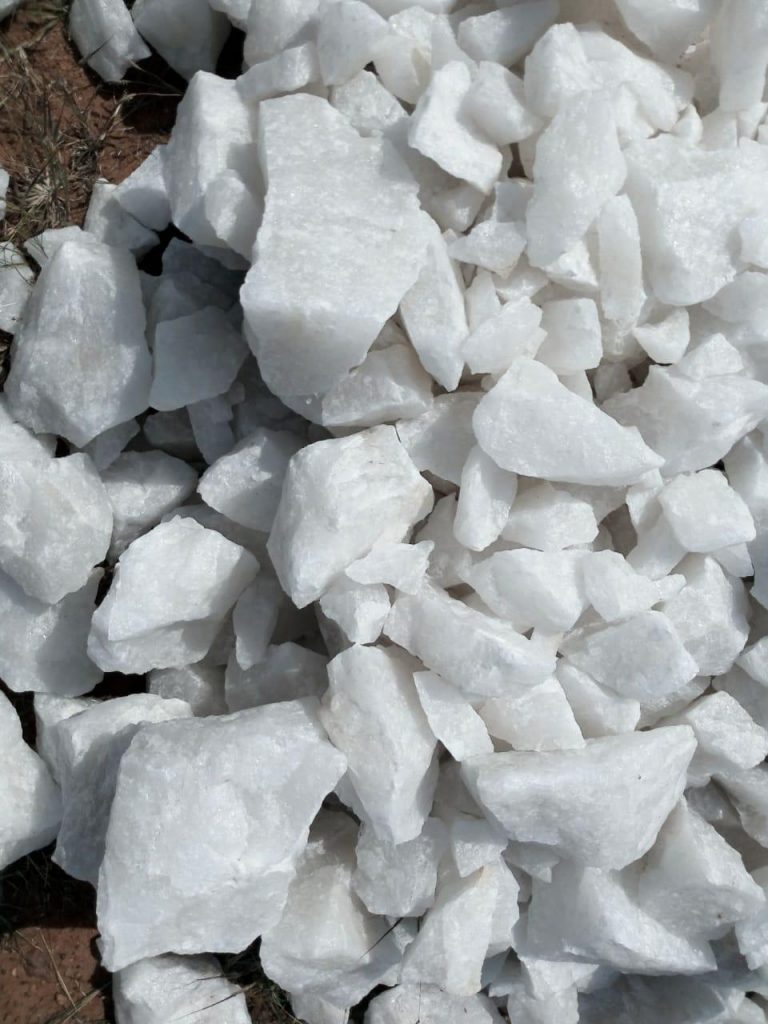 Silica Quartz and Quartz Powder Suppliers
MIZ Builders has large quantity of this common product. 97+to 99+ Quartz are available at MIZ Builders. We supply this product in Pakistan and foreign countries. We are known as best silica quartz suppliers in Pakistan. We also supply bulk quantity of quartz powder all over world. That's why we are also known as best quartz powder suppliers in all over world. Quartz powder is available in different mesh sizes.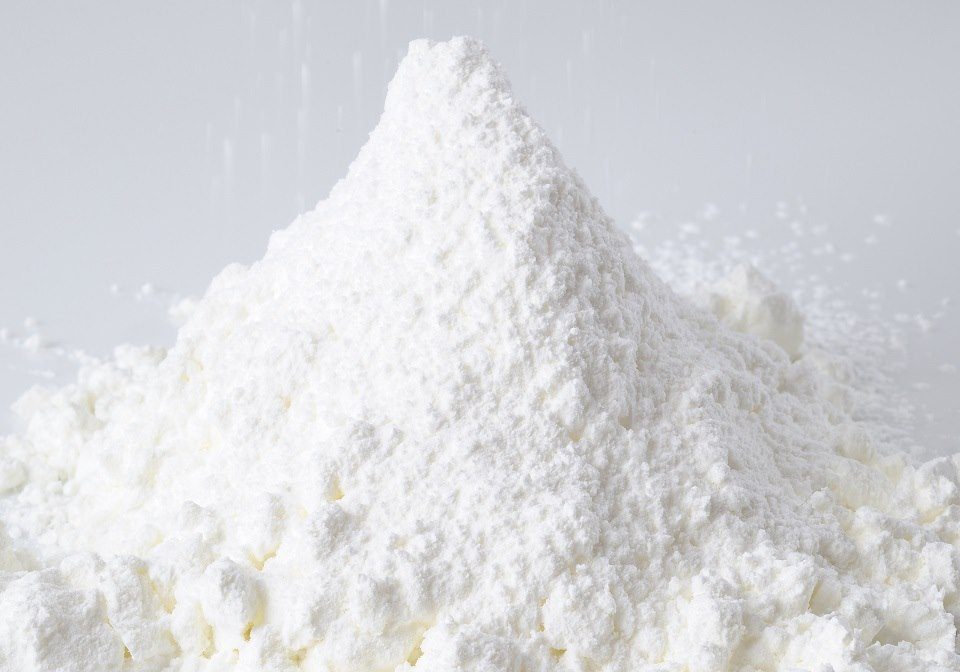 Silica Quartz Uses
Silica Quartz uses are following:

It is used in glass making.
It is used in foundry sand.
It is used as gemstone.
It is used in abrasive.
It is used in petroleum industry.