Limestone
Limestone is known as a hard sedimentary rock. It is a composition of calcium carbonate or dolomite. Its chemical formula is CaCO3 . It is available in white, yellow, beige, and cream colors.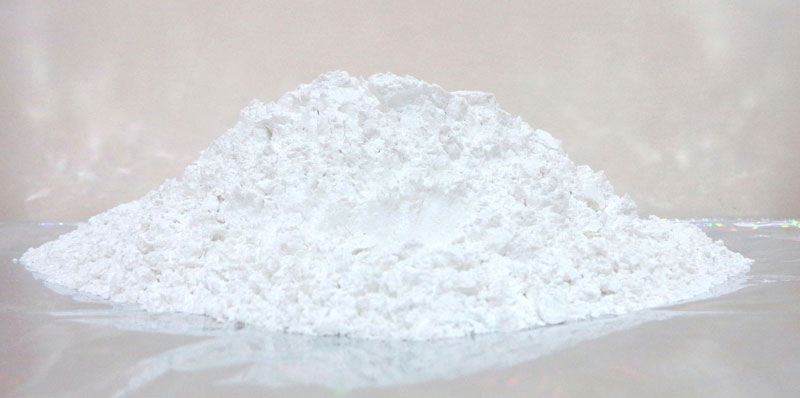 Limestone Supplier
Limestone is almost found in all provinces of Pakistan. We collect the best quality limestone from all over Pakistan and supply it to our customers. We are known as the best limestone supplier in Pakistan among our all customers.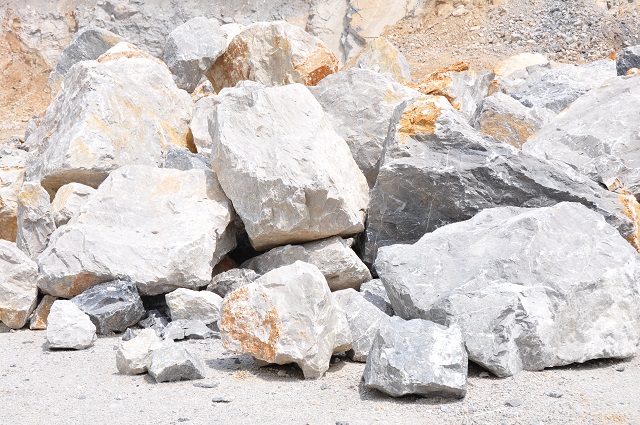 Limestone Exporter
Pakistan is a large market of limestone export. We are one of the best limestone exporters in Pakistan. We export limestone from Pakistan to Asia, Middle East, Europe, and other countries. We do not face any problem to provide a large quantity of limestone to our all clients.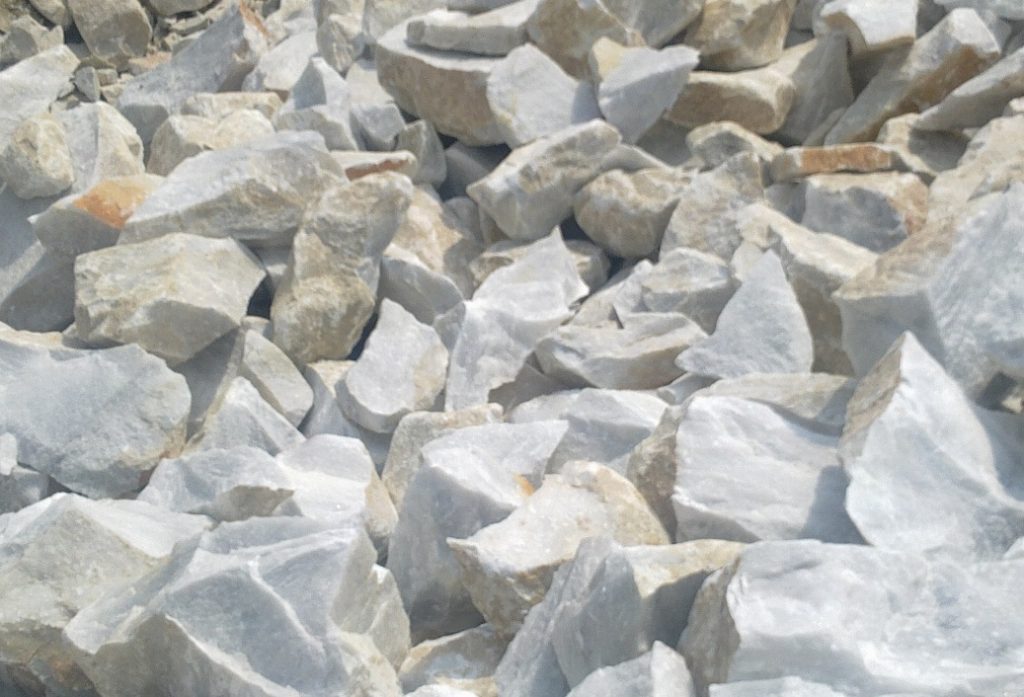 Limestone Uses
It is used as a building material.
It is used as an essential component of OPC cement.
It is used in road construction.
It is used as a filler in paint.
It is used as a white pigment in toothpaste.
It is used as an essential part of smelting iron ore.