Chalmit Lighting is one of the popular lighting brands in the UK. Chalmit provides all types of indoor and outdoor LED lights, fluorescent lights, floodlights, and explosion-proof lights. It was founded in 1910. Its parent organization is Hubbell Incorporated.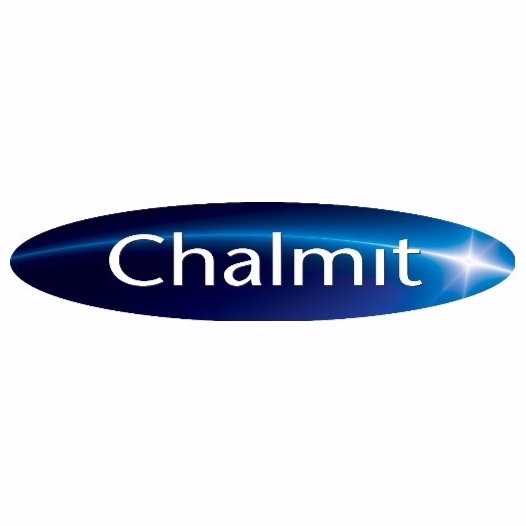 Chalmit Distributors in Pakistan
All the companies who are looking for Chalmit distributors in Pakistan can contact us. We can fulfill their all requirements of Chalmit lighting. We offer our lowest rates for all types of Chalmit lights. We supply genuine Chalmit lights in Pakistan. Chalmit distributors are found in all major countries of the world.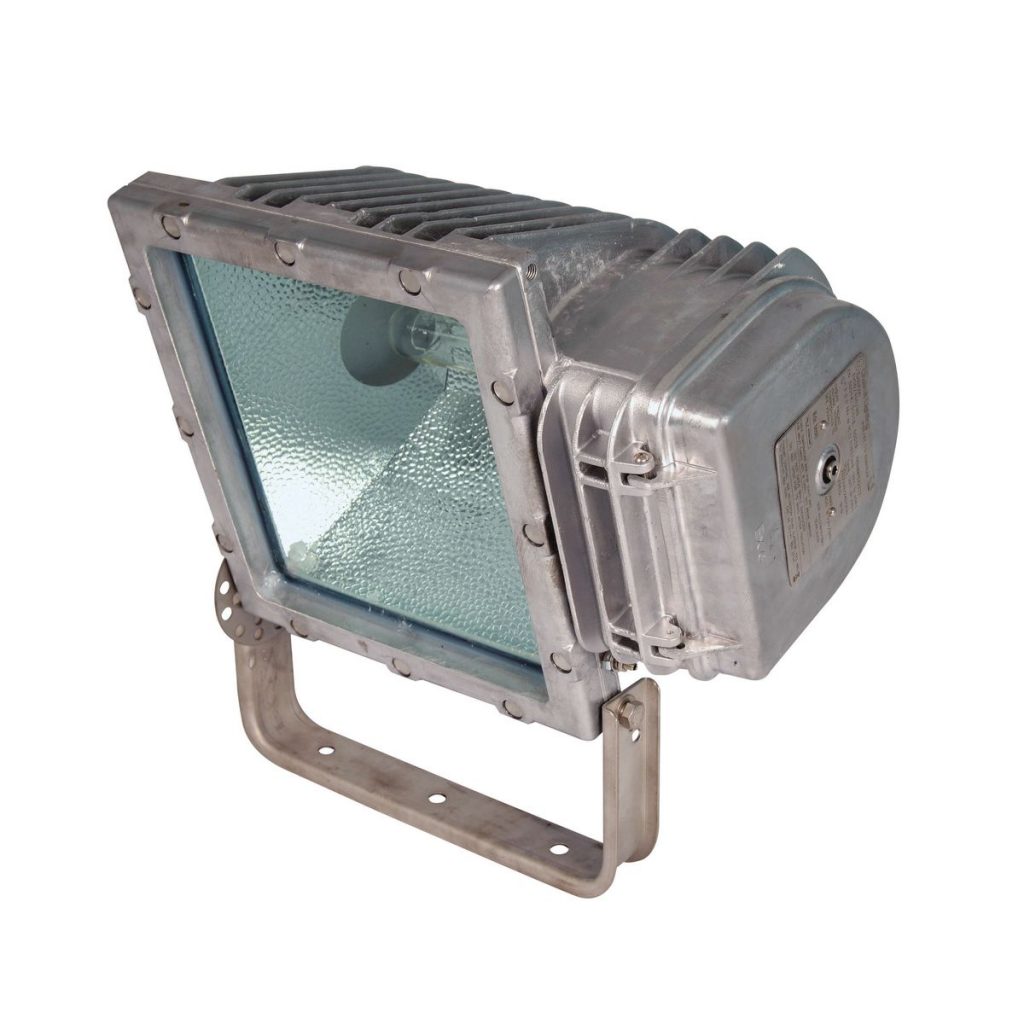 Chalmit Lights
We supply the following categories of lights in Pakistan:
Chalmit LED Lights
Chalmit Floodlight
Chalmit Hazardous Area Lights
Chalmit Fluorescent Lights
Chalmit Explosion Proof Lights
Chalmit Industrial Lights