Indonesia Coal Suppliers
Indonesia coal is imported in Pakistan from Indonesia. Indonesia holds 25,000 million tons of coal reserves. Almost 2% of the coal reserves of the world are found in Indonesia. MIZ Builders is a well-known Indonesia coal supplier in Pakistan. We import Indonesian coal in Pakistan in bulk quantity. Industries of Pakistan prefer us among all Indonesia coal suppliers in Pakistan for the supply of Indonesia coal.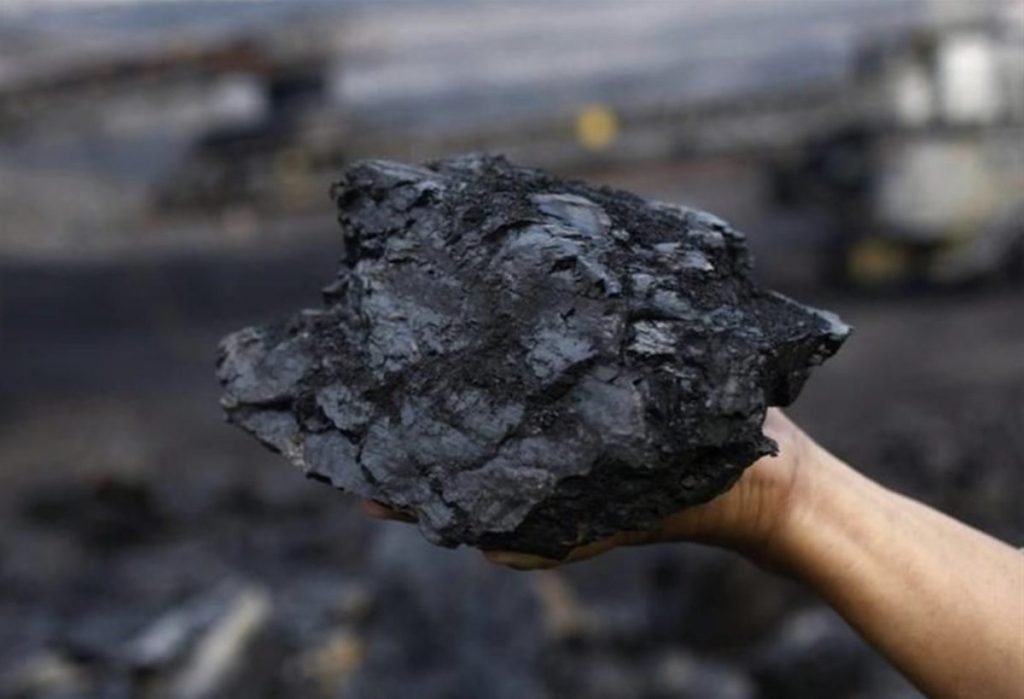 Indonesia Coal Price
Our Indonesia coal price is low from all others Indonesia coal suppliers in Pakistan. We are the best choice for all those companies who search for low Indonesia coal prices of the best quality. We have been importing Indonesian coal in Pakistan for years. We are the direct importer of Indonesian coal in Pakistan. We supply 6000+ GCV Indonesia coal in Pakistan with low sulfur content. All sizes of Indonesia coal are available at MIZ Builders.