Iron Ore
Iron Ore is rich in iron oxides. These are rocks and minerals from which iron is extracted. It is found in bright yellow, dark grey, deep purple, and rusty red color.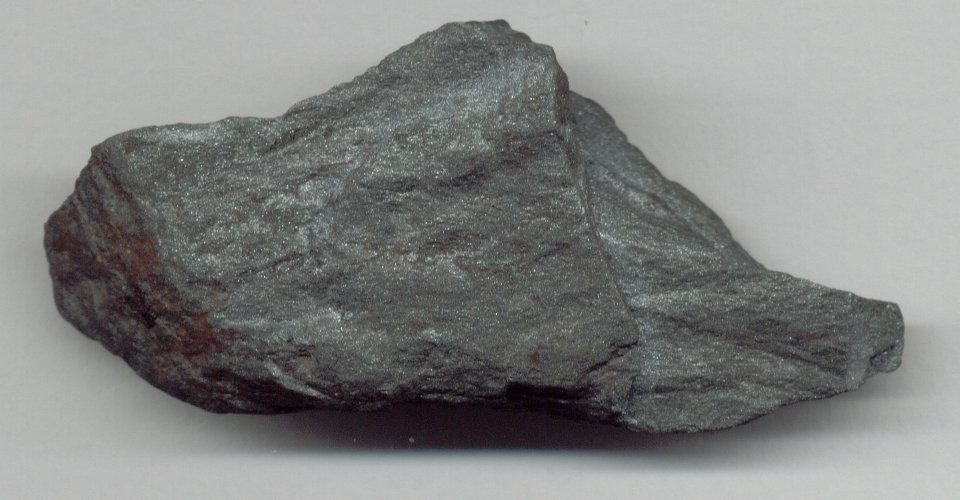 Iron Ore Types
There are 4 main types of iron ore:
Magnetite
Hematite
Geothite
Limonite

Iron Ore Exporter
We are the largest exporter of hematite and magnetite in Pakistan. We supply hematite and magnetite of all percentages in bulk quantity. We have our deposit iron ore mines in different regions of Pakistan. We are the only iron ore supplier in Pakistan that can export bulk quantities of iron ore all over the world. We are known as the best iron ore supplier among all iron ore suppliers in Pakistan.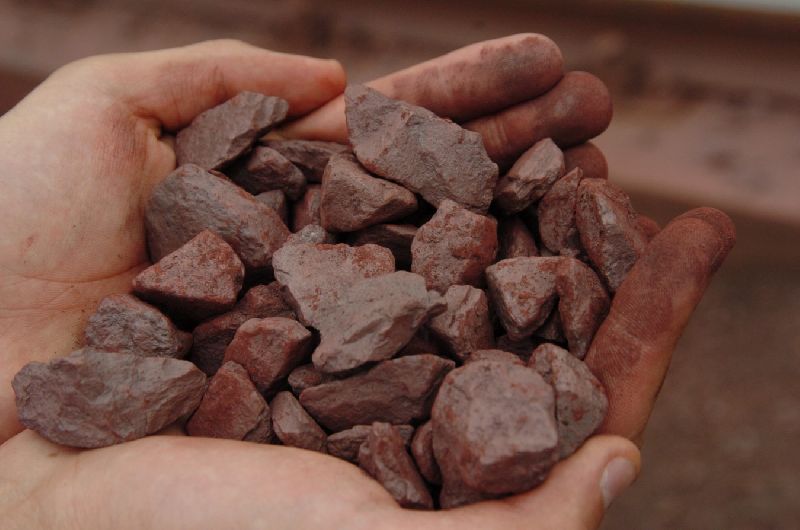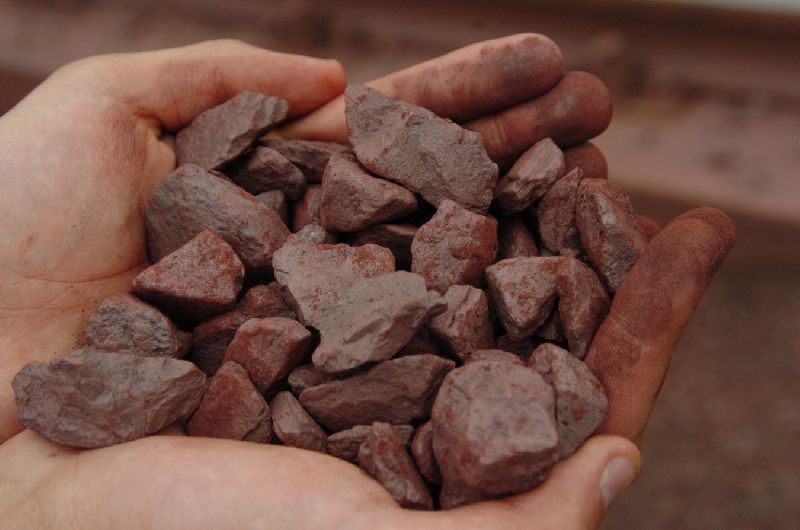 Iron Ore Uses
Iron ore used for the following purposes:

It is used in the production of iron.
It is used to make steel.
It is used to make automobiles.
It is used to make paper clips.
It is used on bicycles.
It is used in reinforcing rods.
It is used in locomotives.
It is used in ships.
It is used in furniture.
It is used in thousands of other products.