Mica name is given to a group of minerals that are similar according to physically and chemically standard. Mica is a soft mineral and its sheets are also flexible.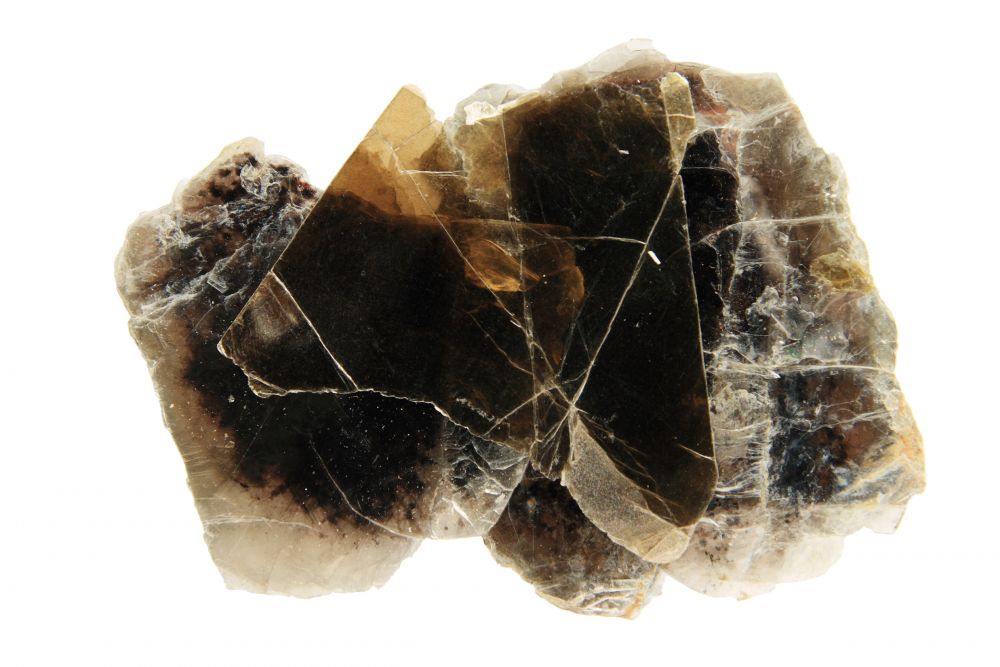 MICA Types
There are many kinds of Mica. Mica has three primary types that are phlogopite, muscovite, fuchsite and biotite.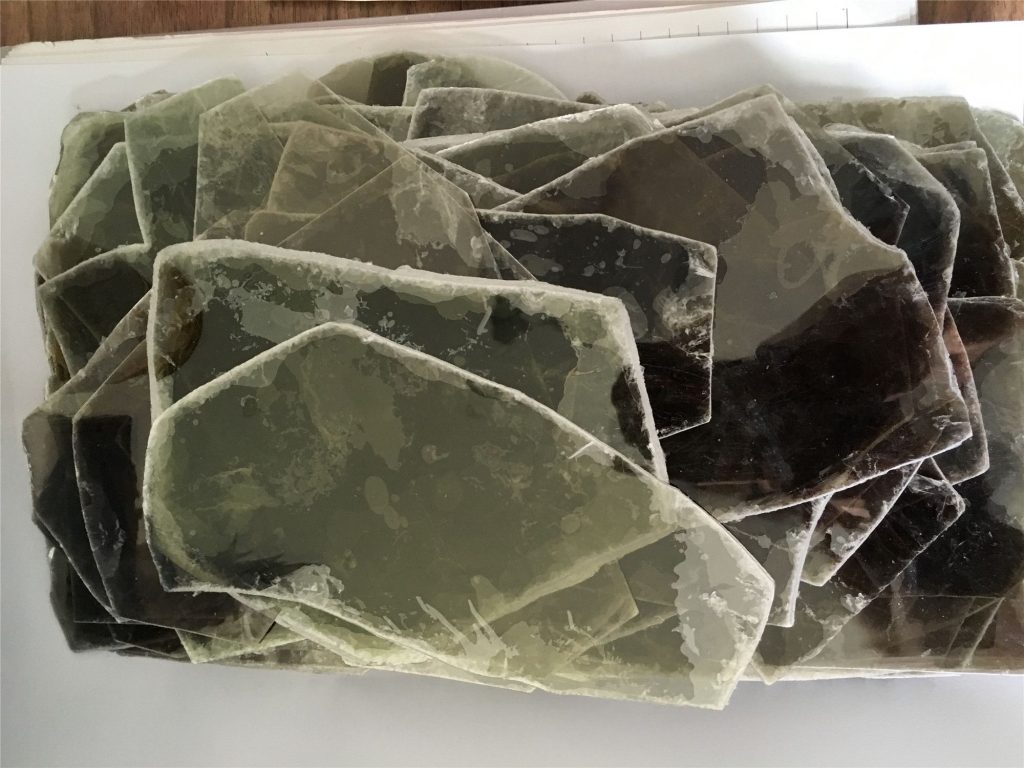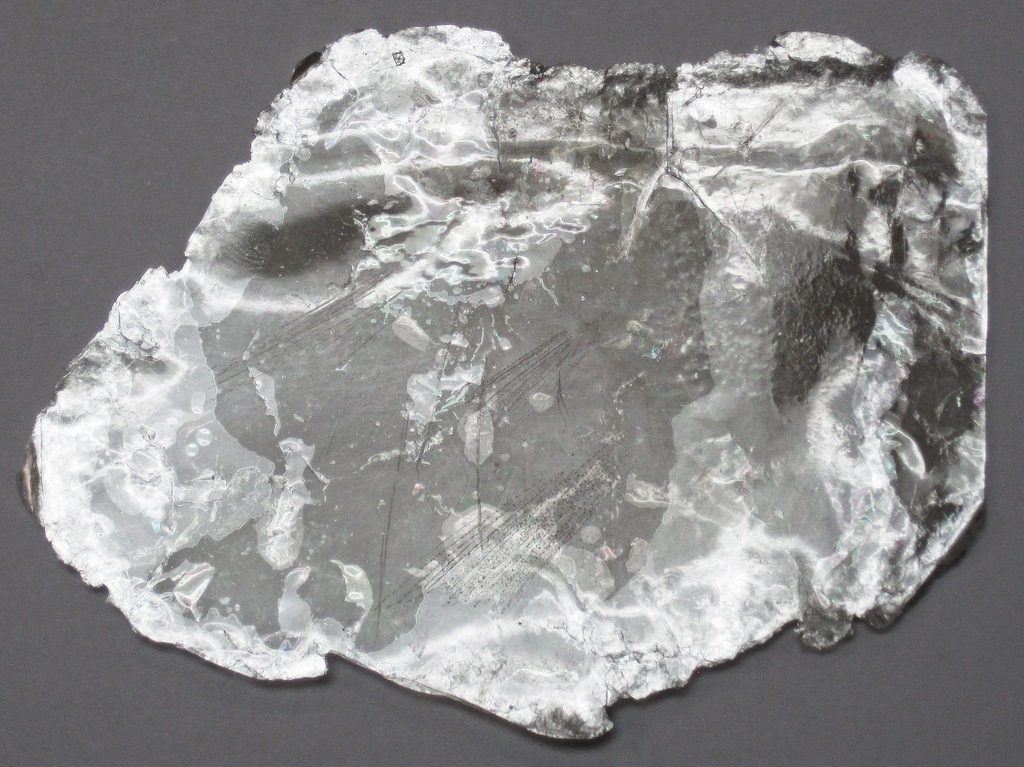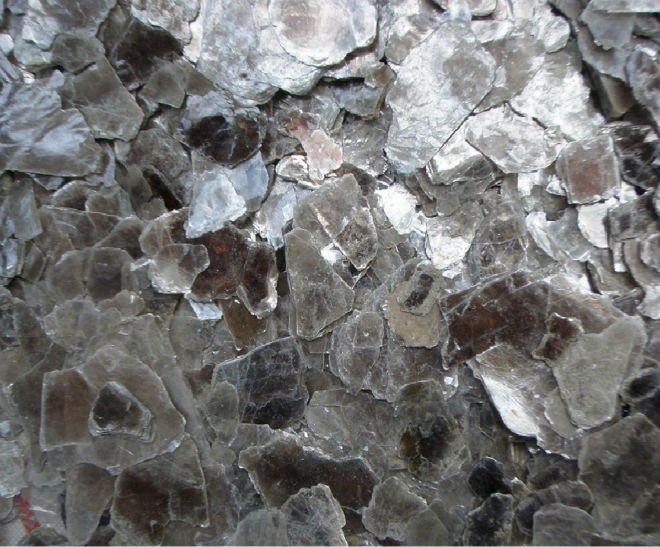 MICA SHEET
We have a large quantity of Mica Sheet. We supply Mica sheets in bulk quantity. We supply best quality sheets all over Pakistan. We also export Mica sheet.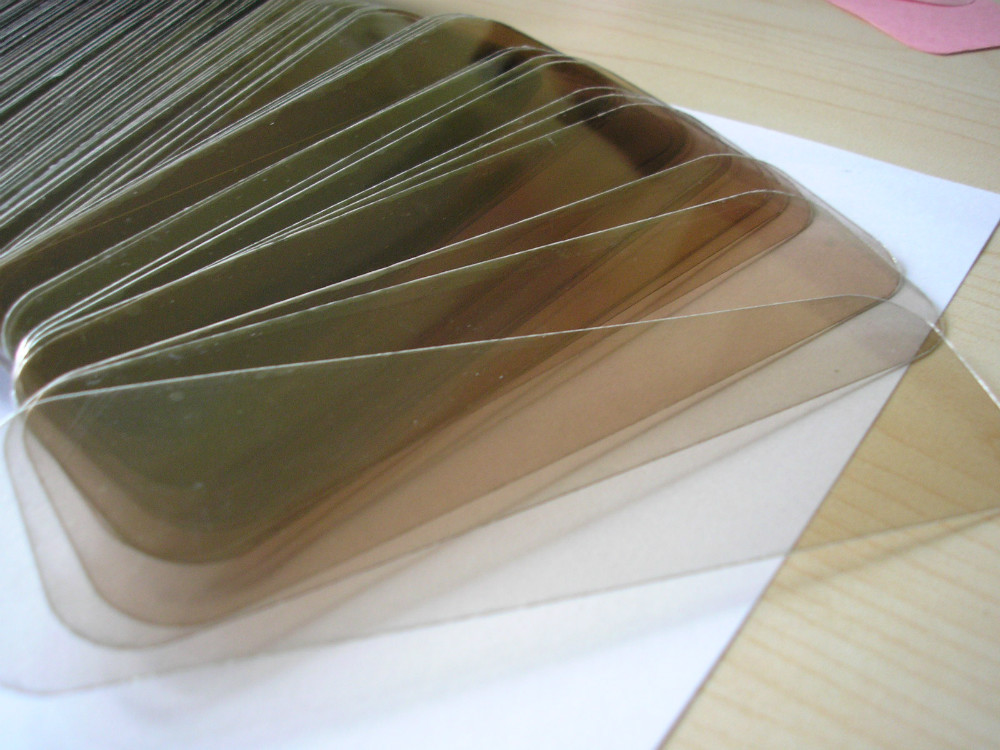 MICA SCRAP and MICA Flakes
We also supply Mica scrap all over Pakistan. We also export Mica scrap. We are known as best Mica supplier. If you are looking for best Mica supplier to buy Mica sheet or Mica scrap then MIZ Builders is the best place for you. Our Mica price is lowest from other suppliers in Pakistan.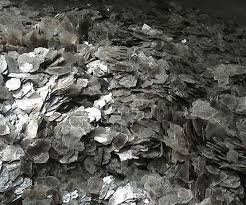 MICA Exporter in Pakistan
We are known as top Mica exporter in Pakistan and all over world. We have our legal mines of Phlogopite, Muscovite and Biotite Mica. That's why we are known as best Mica supplier among all Mica suppliers in Pakistan. We provide export quality Mica sheet, Mica Scrap and Mica flakes to our clients all over the world.