Clinker Suppliers in Pakistan
Clinker is a solid material, It produces from a furnace when coal is burnt. It is used in production of portland cement. Its size is between 3mm to 25mm.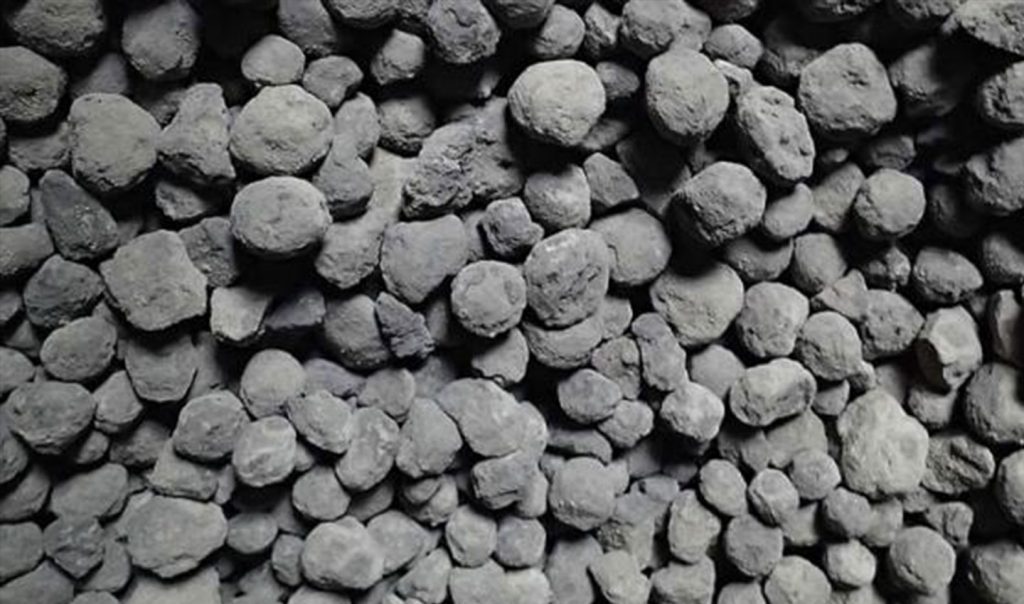 Clinker Exporters in Pakistan
We are known as top clinker suppliers in Pakistan. We supply best quality clinker from well known cement brands of Pakistan to our trusty clients. We have been working on export clinker for years, that's why we are also known as best clinker exporters among all clinker suppliers in Pakistan.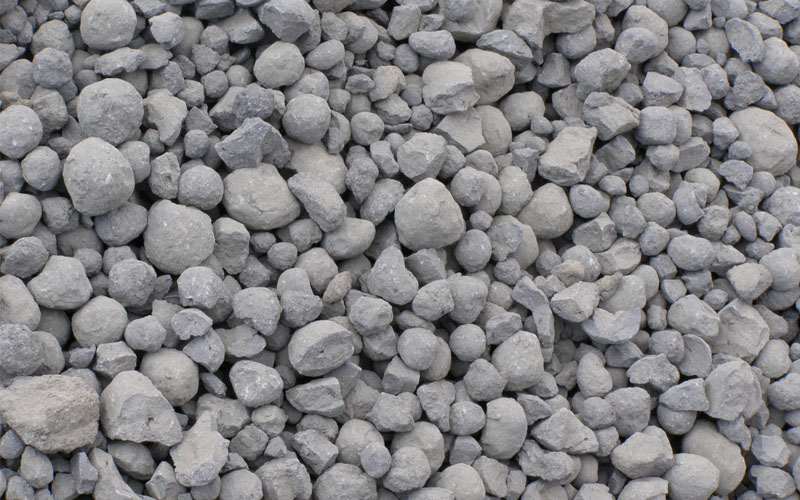 Clinker Import Countries
Pakistani clinker is known as best clinker in all over world due to its quality. That's why lots of countries from all over world import clinker from Pakistan. Bangladesh, Sri Lanka, Afghanistan, India, Singapore, Philippines and Middle East countries are included in list of clinker import countries.