Magnetite Iron Ore
Magnetite iron ore is the main type of iron ore. It is available in the magnetic form of iron ore. Its formula is Fe₃O₄. It is the most magnetic of all minerals. Its color is black and grey with a brownish tint. It is found in metamorphic, sedimentary, and igneous rocks.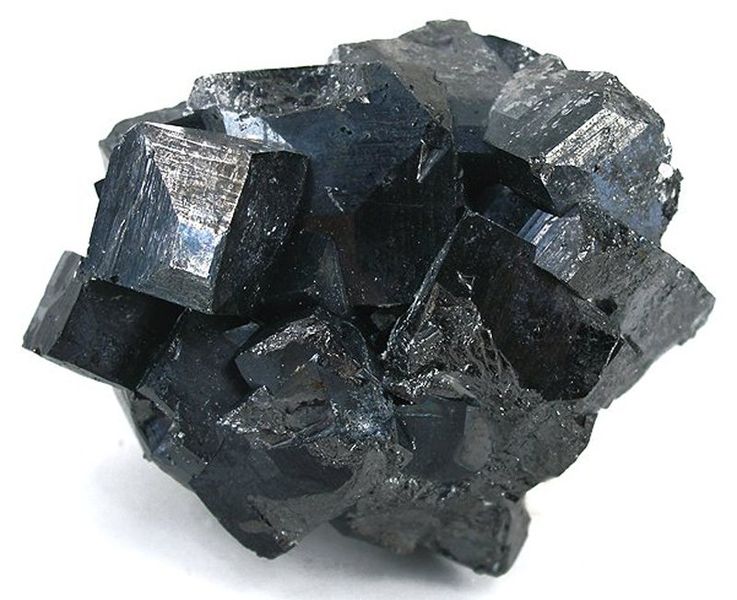 Magnetite Exporters in Pakistan
There are many companies in Pakistan who are working on the supply o magnetite iron ore in Pakistan, but we are the best among all of them. Because we provide best percentage magnetite in the lowest price from other suppliers. We are providing our services for magnetite iron ore concentrate also. We are providing FOB and CIF services for magnetite. You can buy also from our loading point in Pakistan. We supply magnetite from KPK, FATA, and Balochistan regions of Pakistan.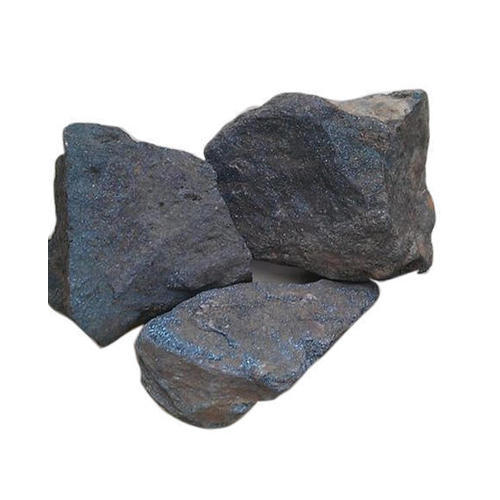 Magnetite Uses
There are many uses of magnetite iron ore. It is mostly used in the iron and steel industries. Many companies are using magnetite in the foundry as sand is addictive. Chemical industries are using magnetite in iron catalysts.