Margalla Hills are located in North side of Islamabad, Pakistan. Margalla Hills covered an area of 12605 hectares. Its crush is famous in all over Pakistan. Margalla crush is known as top crush in all over Pakistan.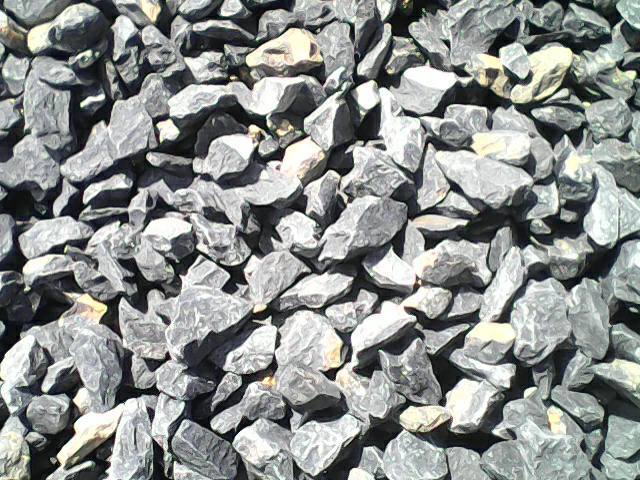 Margalla Crush Supplier Contact Number
All the people and companies who are searching for Margalla crush supplier contact number, MIZ Builders is best choice for all of them. MIZ Builders has been supplying all types of regular and plant Margalla crush in all over Pakistan for years. We are working with different organizations in Pakistan and supplying them top quality Margalla crush for their housing, commercial, industrial and infrastructure projects.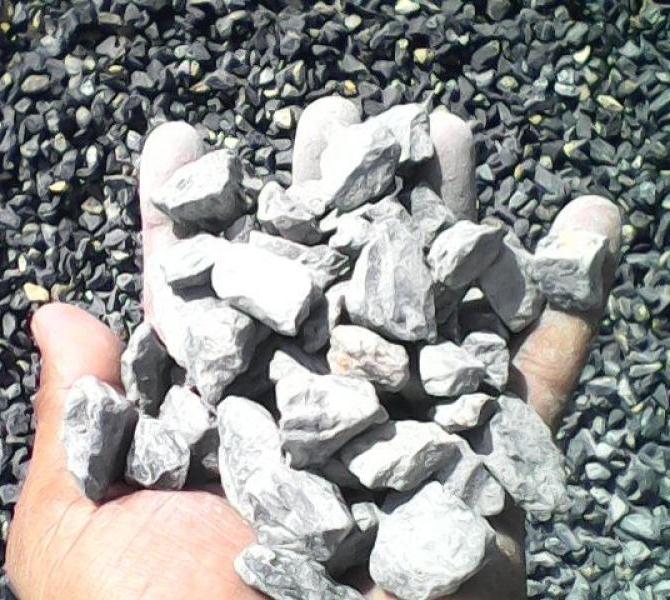 Margalla Crush Rates
Margalla crush rates ups and downs in market. But our Margalla crush rates are lowest from all other suppliers in Pakistan. We do not compromise on quality. We offer our best Margalla crush rates for top quality materials. We can supply any quantity of Margalla crush to our clients on regular basis.