Landscaping Stone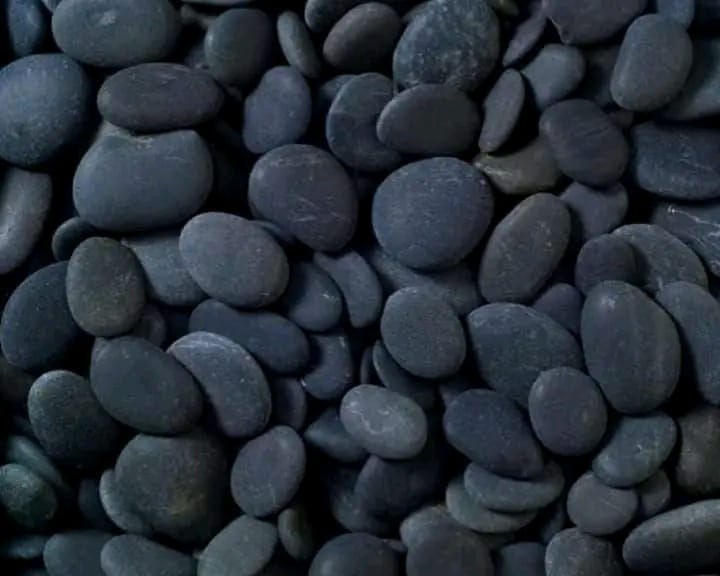 Landscaping stone or Landscaping pebble is a stone that is used to increase the beauty of plants in gardens. It is a natural stone that requires no maintenance. It is also called decorative stone.
Landscaping Pebble Suppliers in Pakistan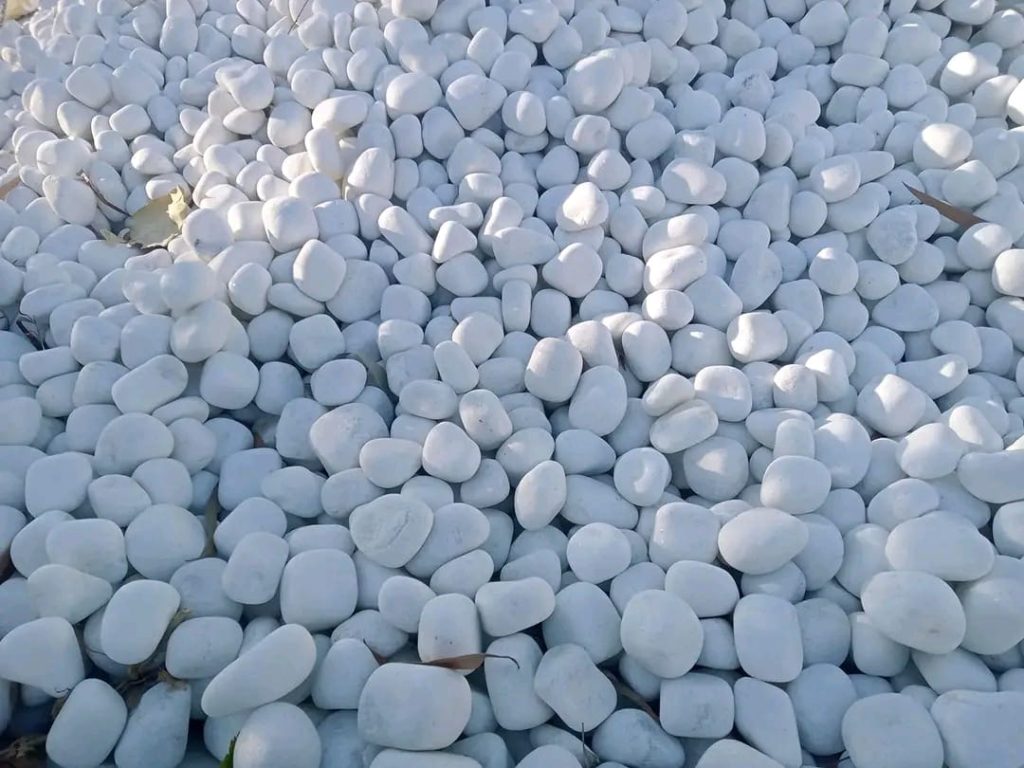 Landscaping pebble is a necessary need of each garden. Landscaping stone is used in house gardens, commercial buildings gardens, and housing societies parks. We are known as the top landscaping stone supplier in Pakistan because of our top quality and consistent supply of decorative stones. We supply different colors of decorative pebbles for gardens. Our mostly garden stone supply goes in 2-4 inches size. We supply pebble stones in bag packing. We supply the following landscaping stones:
1. White garden stone
2. Black garden stone
3. Grey garden stone
4. Green garden stone
5. Red garden stone
Our landscaping stone rates are the lowest of other landscaping stone suppliers. We offer wholesale rates for bulk quantities of decorative stones.
Decorative Stone Exporters in Pakistan
We are also known as the top decorative stone exporter in Pakistan. We are the only one in Pakistan that can supply a bulk quantity of pebble stones from Pakistan. We have been supplying decorative stone for years. We always satisfy our foreign clients with the quality of our natural landscaping stones.