Bentonite
Bentonite is a spongy aluminum phyllosilicate clay. It consists of montmorillonite. It is available in white, green, yellow, gray, and blue colors. Bentonite formula is Al2H2Na2O13Si4 .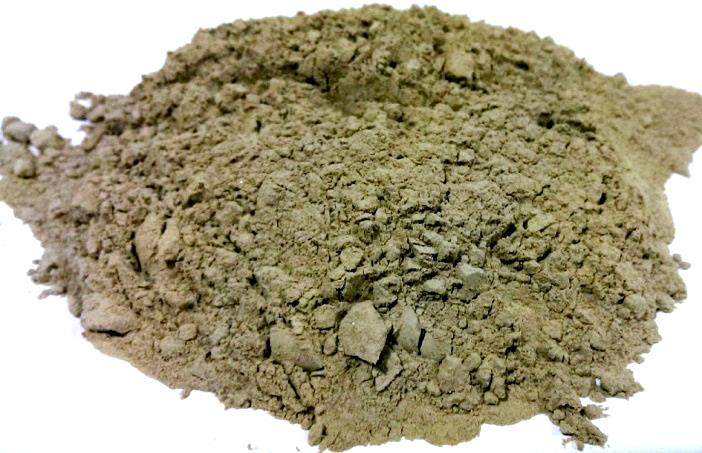 Bentonite Supplier and Exporter
We have been working as a bentonite supplier and exporter in Pakistan for years. We have lots of clients in Pakistan and all over the world. We supply export quality bentonite to our clients. We provide the bulk quantity of bentonite clay in Pakistan and all over the world.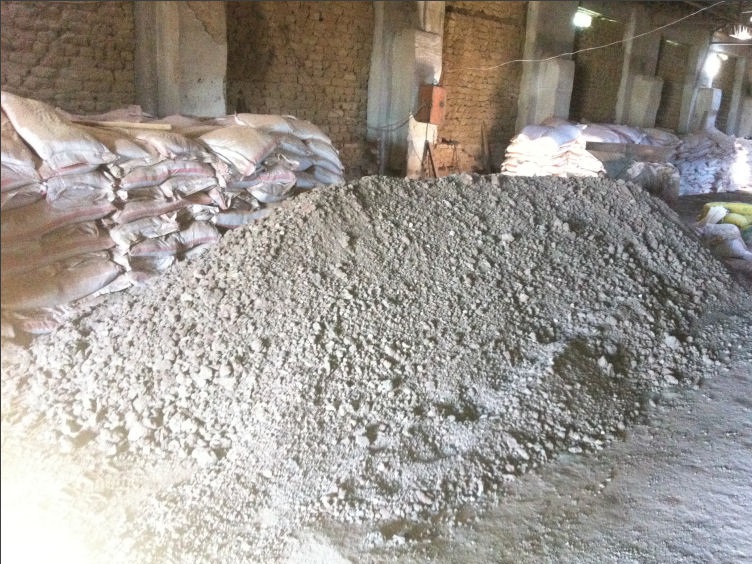 Bentonite Uses
The main uses of bentonite clay are following:
It is used for drilling mud.
It is used as a binder.
It is used as a groundwater barrier.
It is used in skincare products.
It is used as a hair cleanser and softener.
It is also used in rash cream.
It is very helpful in constipation.
Bentonite clay is also used in heavy metals and impurities.