Bestway Cement Price
Bestway Cement is a well-known portland cement brand all over Pakistan. MIZ Builders offers the lowest Bestway Cement price in Lahore, KPK, Sindh, and all over Punjab.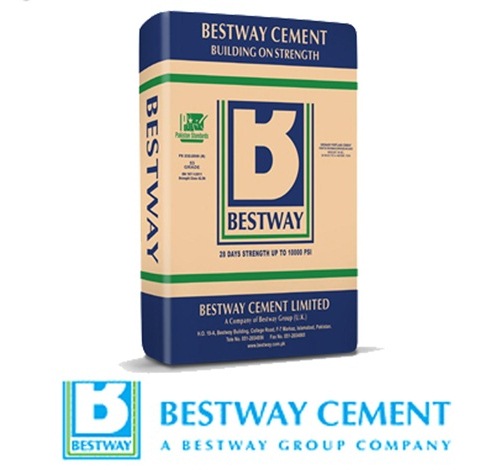 Bestway Cement Dealer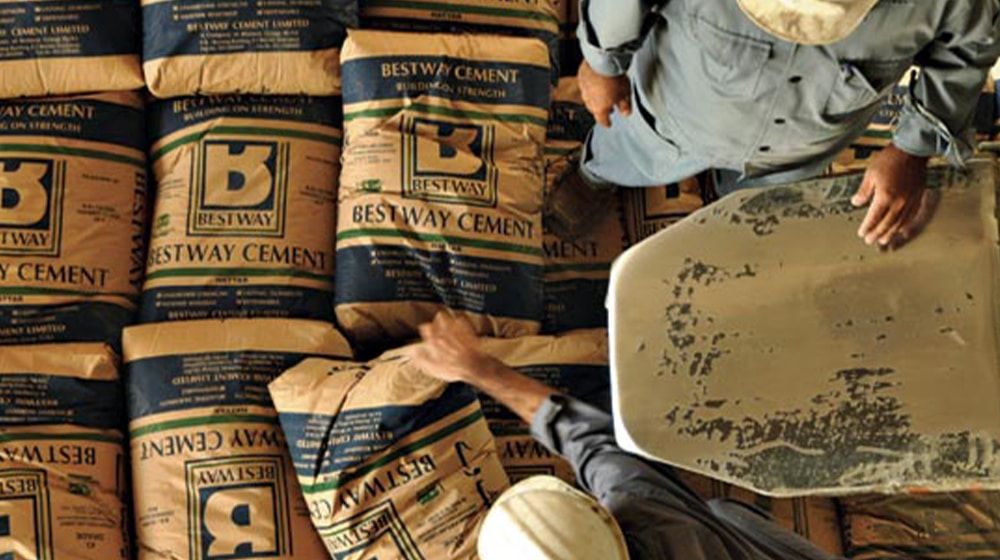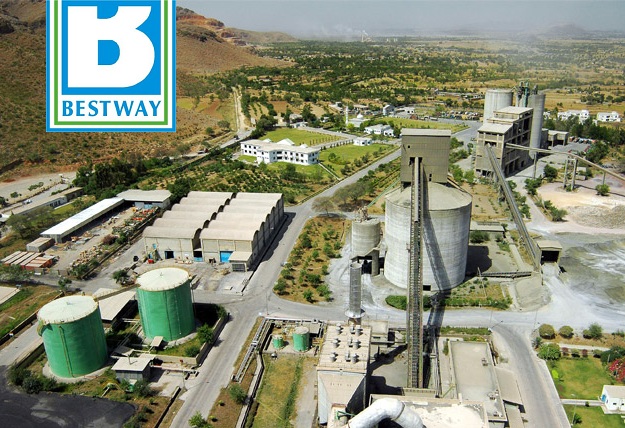 We are known as an authorized Bestway cement dealer in Pakistan. Bestway cement plant is located in Kallar Kahar, Chakwal, Punjab. We supply portland cement from a direct Bestway cement factory to Lahore and all over Pakistan. We supply cement to shopkeepers, housing, commercial and infrastructure projects. We can supply the maximum quantity of Bestway cement to our all reputed clients in Pakistan. For Lahore our minimum order is 200 bags. We supply a minimum of 700-900 bags to other major cities of Pakistan. Because of our lowest Bestway cement rate we are known as the top Bestway cement dealer among all Bestway cement dealers in Pakistan.