Laterite
Laterite is a source of iron ore. High content of iron oxide and alumina are found in Laterite. We are known as the top Laterite suppliers in Pakistan.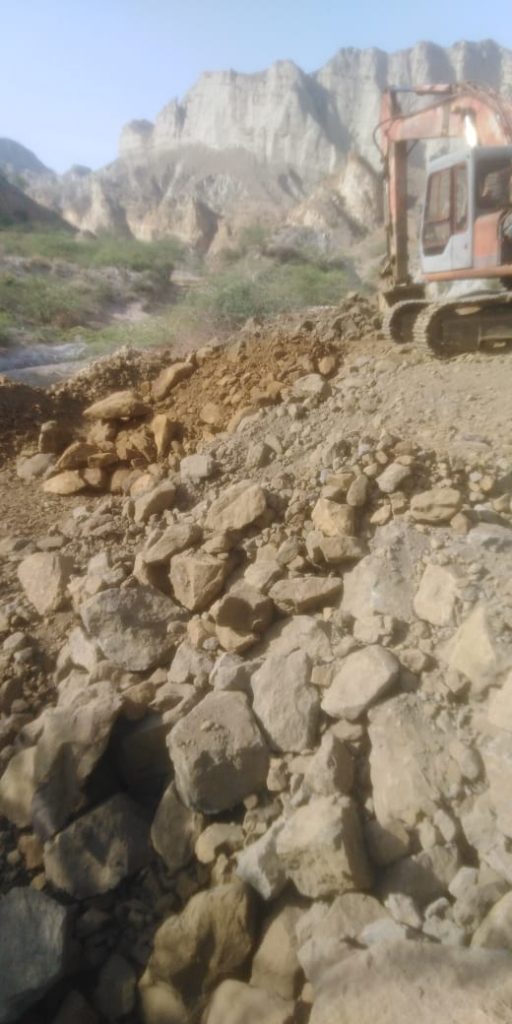 Laterite Suppliers
We supply the best quality Laterite from our mines in Khushab, Mianwali, and Dera Ismail Khan. We have been supplying Laterite to different well-known cement industries of Pakistan for years. We are supplying Laterite to Maple Leaf cement, Pioneer Cement, Bestway Cement, and other well-known cement plants of Pakistan. We supply 30%-40%+ Laterite to all cement plants. We also offer the lowest rates from other Laterite suppliers. Because of our product's best percentage and consistent supply, we are known as the best Laterite suppliers all over Pakistan. We also export this product to China and other countries.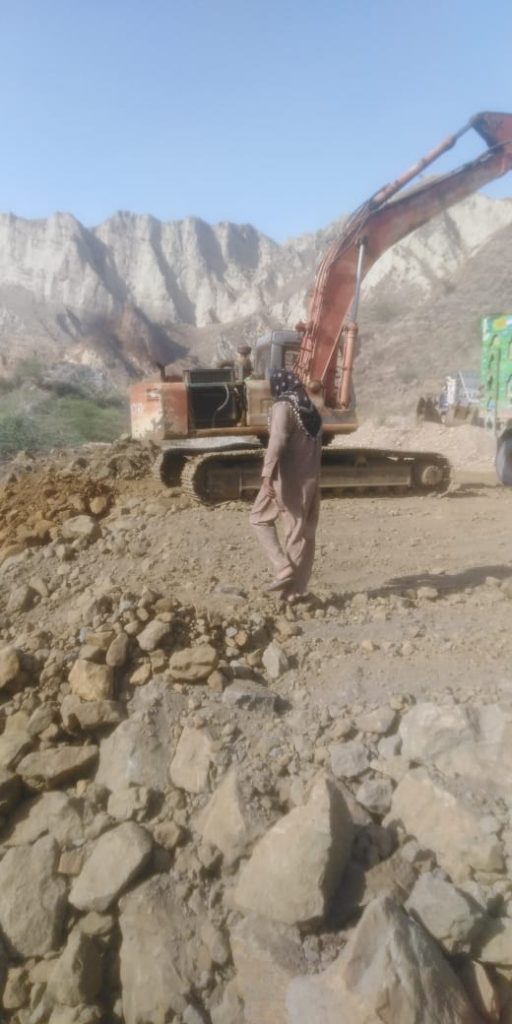 Laterite Uses
It is used in manufacturing cement.
It is used as a building stone.
It is used in agriculture.
It is used in road construction.
It is used in wastewater treatment.