Soapstone
It is a metamorphic rock. It mostly consists on talc. It also contains on different amount of other minerals like quartz, mica, carbonate and magnesite. Its chemical formula is H2Mg3O12Si4.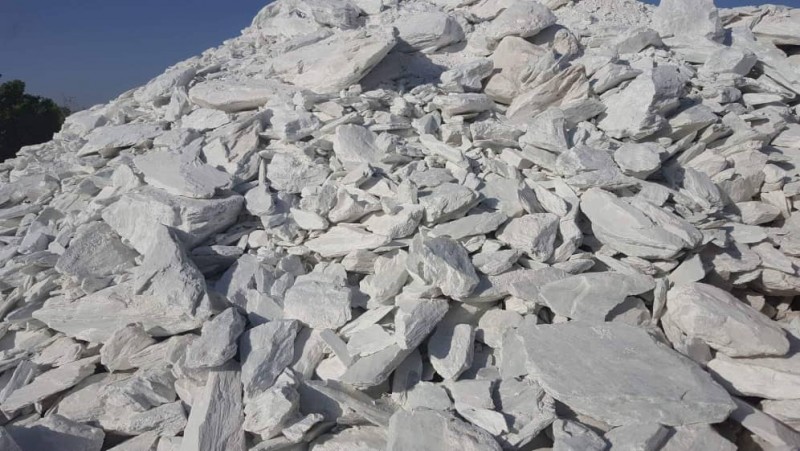 Soapstone Supplier and Exporter
We supply soapstone from different regions of Pakistan. We are popular in Pakistan in supply of soapstone. We are known as best soapstone supplier and exporter in Pakistan. We always provide export quality soapstone to our all clients. That's why we also have a great name among soapstone exporters list.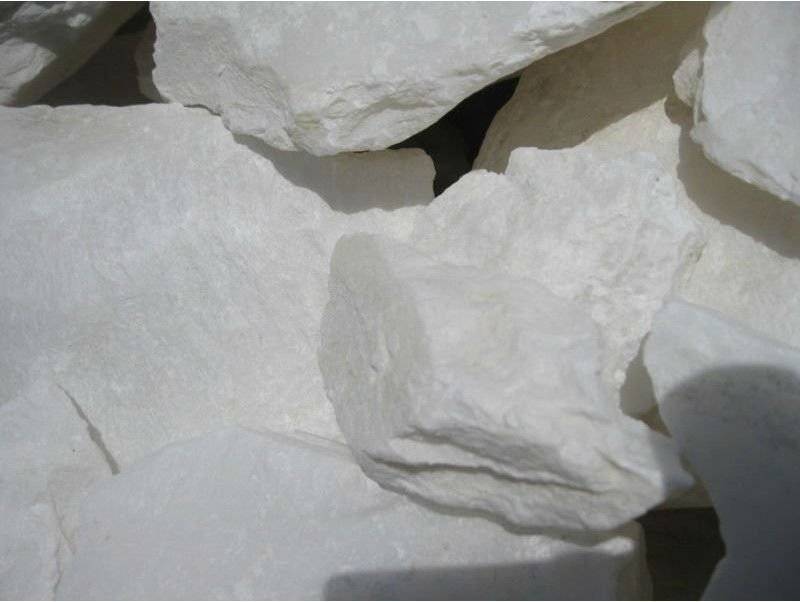 Soapstone Uses
There are many uses of soapstone. Some important uses are following:

It is mostly used in architectural applications.
It is used to shape Chinese seals.
Soapstone has thermal and fire-resistant properties.
It is used in floor tiles.
It is used in counter tops.
It is used in interior surfacing.
It is used in electrical panels.
It is used in cooking pots and cooking slabs.
It is used in bowls and plates.
It is used in ornamental carvings.
It is used in wood stoves.
It is used in facing stone.
It is used in marking pencils.
It is used in bed warmers.
It is used in cold stones.