Dolomite powder is one of the best products in Pakistan that is used in glass, chemical, ceramics, and other industries of Pakistan on a regular basis. We manufacture dolomite powder and deliver it all over Pakistan. Our Dolomite powder setup is in KPK province.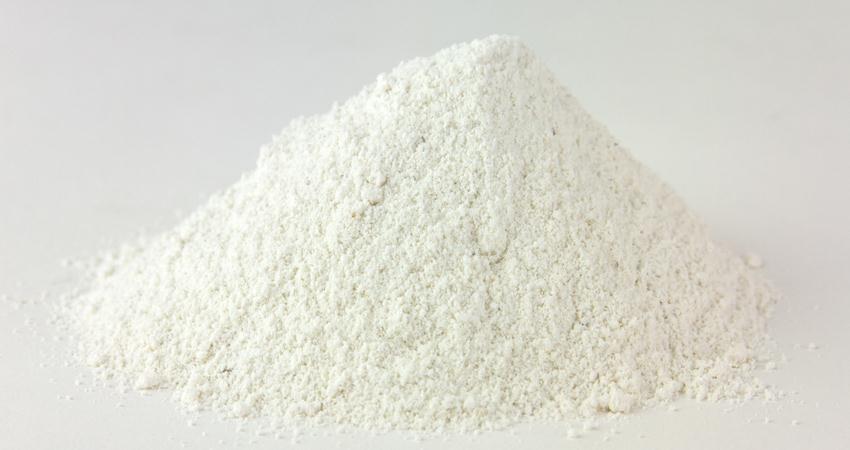 Dolomite Powder Suppliers in Pakistan
MIZ Builders is known as one of the top dolomite powder suppliers in Pakistan. We supply 60-80 mesh dolomite powder to different industries all over Pakistan. Our dolomite powder is also exported to different countries. We supply dolomite powder in 50kg pp bags packing.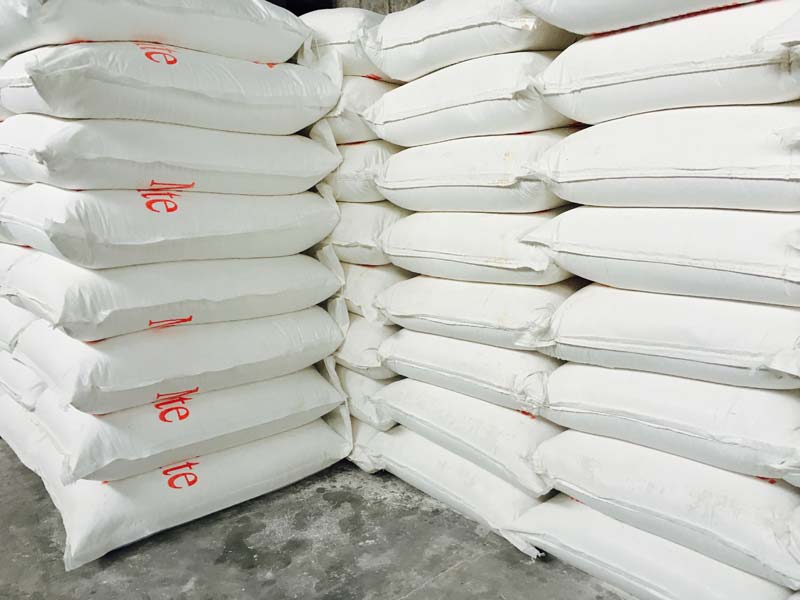 Dolomite Powder Uses
It is used in steel-making industries.
It is used in agriculture industries.
It is mostly used in glass, rubber, and ceramics industries.
It is also used in mining.
It is used for water treatment.
It is used as a fertilizer.