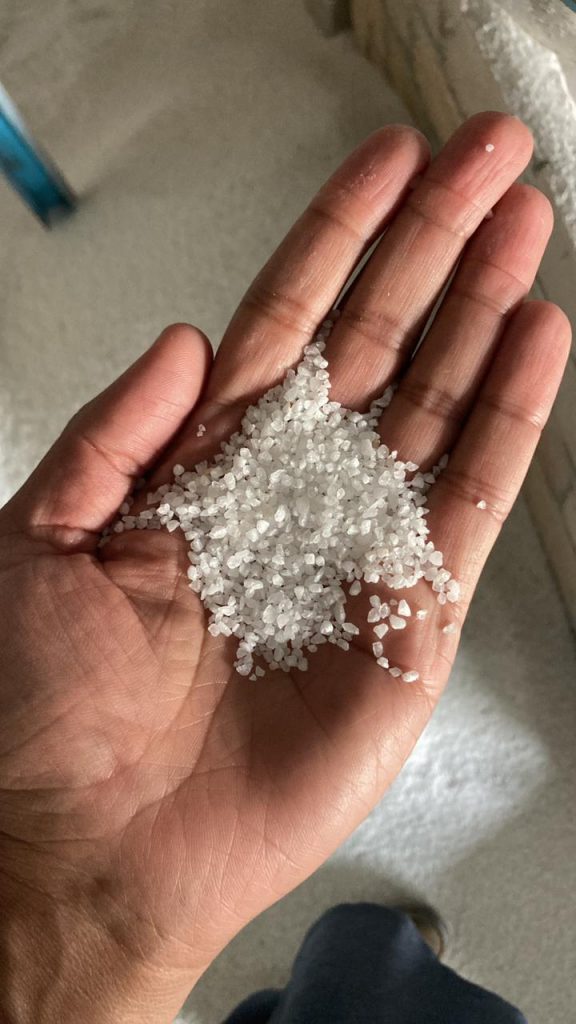 We are a manufacturer of top-quality Quartz grit in Pakistan. Quartz grits are used for different purposes in Pakistan. We manufacture quartz grit from A-grade silica quartz in Pakistan.
Quartz Grits in Pakistan
Quartz grit is one of the popular minerals in Pakistan that is used in different paint, steel, and chemical industries. Our silica quartz grits quality is better from other manufacturers in Pakistan. We offer wholesale rates to our all clients of silica quartz grits. We manufacture A-grade products in Pakistan to fulfill the requirements of our all clients.