Pumice Stone
Pumice stone is mostly found in different areas of Baluchistan in Pakistan. We are known as top Pumice stone suppliers in Pakistan. It is a light weight stone and contains on 67–75% SiO2 and 10–20% Al2O3, with a glassy texture. There is also some ratio of calcium, sodium and potassium in this stone.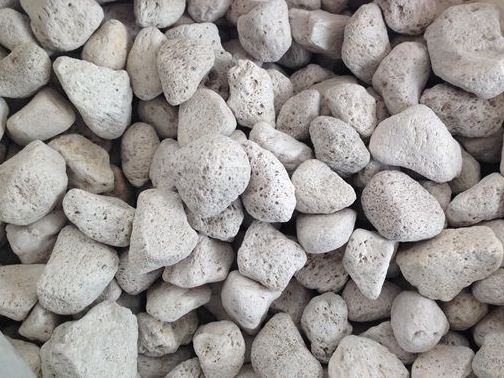 Pumice Stone Exporters in Pakistan
There are many pumice stone exporters in Pakistan but we are known as top pumice stone exporter due to our best quality and lowest rates. Our company fulfill our all clients requirements. We can supply any maximum quantity of this stone to our local and export clients. Our mostly buyers are related from textile and construction industries. We supply 2-5 cm size stone to textile industries and mix size stone to construction industries.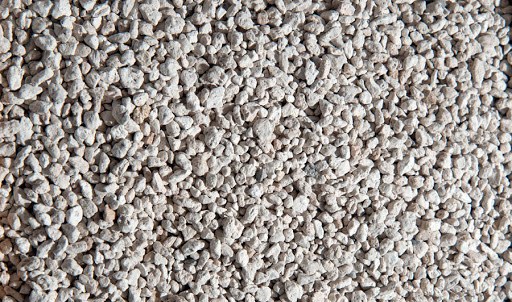 Pumice Stone Uses
There are lots of uses and benefits of Pumice stone. Some important uses are following:

It is used in textile industries for stone washed denim.
It is used in liquid soaps.
It is used as light weight concrete in construction industries.
It is used in skin exfoliating products.
It is used in manufacturing of tire rubber.
It is used in manufacturing of pencil erasers.
It is used in road construction.
It is used in cement industries.
It is used in plants growth.